Audio Scripture Ministries (ASM) believes every person has the need and the right to hear God's Word in their own heart language. Vision 2025 is helping us focus our efforts on those who still need to hear the Gospel.
We praise God for the tremendous progress made in translating, recording and distributing God's Word to those who need to hear!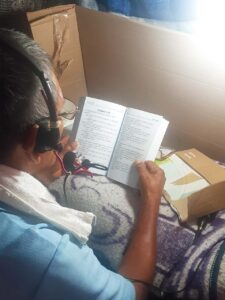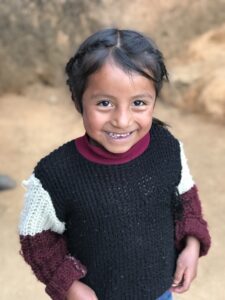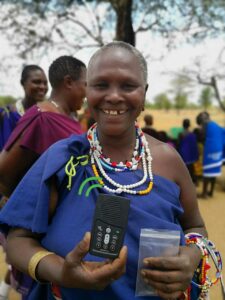 Yet some 2-Billion people have yet to hear about Jesus. Audio Bible and Bible Engagement resource recordings are needed for an estimated 5,000 languages. People need to be discipled. Churches need to be planted.
Together, with God leading us, we are working to meet those needs, so that all will hear the Good News of Jesus.
Vision 2025 is
Increasing PRAYER and PARTNERSHIPS to accelerate
PROGRESS toward the Great Commission.
Read ASM's latest updates on Vision 2025:
WHAT IS VISION 2025?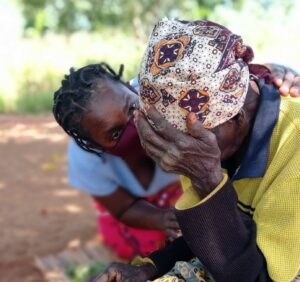 PRAYER
Prayer is a core value of ASM. Prayer acknowledges our complete dependence on God, strengthens our relationship with Him, and connects us to His plan and purpose.
(Matthew 6:9-13; Romans 12:12; Colossians 4:2; 1 Thessalonians 5:16-18)
Join ASM's Prayer Team and Pray For…
Unreached and Least Reached People Groups
Persecuted Christians
Bible Translations
Bible and Bible Engagement Audio Recordings
Pastors and Churches who Need Bible Training, Discipleship Training, and Leadership Training
Integral Mission efforts demonstrating the love of Jesus
New technology to reach more people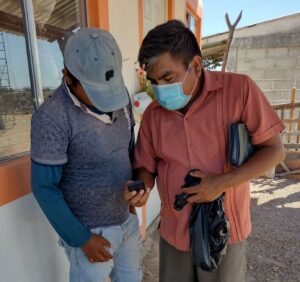 PARTNERSHIPS
With your help, we are building and strengthening partnerships with Gospel-focused churches, and national and regional leaders and ministries around the world. We're giving priority to developing Partnerships that focus on reaching oral people groups who have limited or no access to God's Word in audio in their own heart language.
Help Build Partnerships
We believe partnerships honor Jesus' prayer as recorded in John 17:20-23 (NIV):
"… May they also be in Us so that the world may believe that You have sent Me.
I have given them the glory that You gave Me, that they may be one as We are One—I in them and You in Me—so that they may be brought to complete unity. Then the world will know that You sent Me and have loved them even as You have loved Me."
If you, or someone you know, has a passion for sharing God's Word, for discipleship, and for church planting, please email us to begin exploring partnerships opportunities.
Partnerships are needed in all regions of the world:
Africa

English, Spanish and Portuguese-Speaking Africa

Francophone Africa
Middle East and North Africa

Asia

East Asia
South Asia, including Greater South Asia
South East Asia
Caribbean
Eurasia
Europe
Latin America
South Pacific / Oceania
North America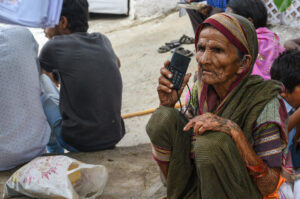 PROGRESS
Our world is in desperate need of forgiveness and hope found only in Jesus. ASM is committed to the Great Commission given by our Lord, "to go and make disciples of all nations" (Matthew 28:18-20).
We are engaging with, tracking, and reporting regularly on progress being made globally so that all may hear God's Word, come to faith in Jesus Christ, and be a reproducing disciple.
Help Make Great Commission Progress
TOGETHER we are PRAYING.
TOGETHER we are PARTNERING.
TOGETHER we WILL make GREAT COMMISSION PROGRESS.
SO THAT ALL MAY HEAR!