---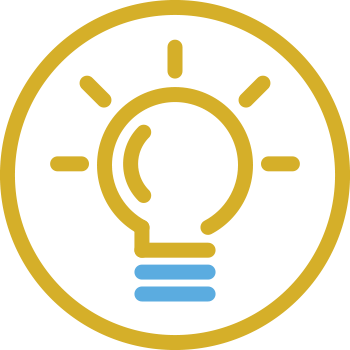 Mission Statement
Audio Scripture Ministries provides the Bible in audio so everyone will have the opportunity to hear God's Word in their own heart language.
---
Vision Statement
Our commitment to the Great Commission directs us to serve others as we:
Partner with churches, ministries, and individuals to create and distribute audio Scripture and Bible engagement resources to communicate the Good News of Jesus.
Facilitate production of audio recordings of the Bible in each language needed by people groups around the world.
Distribute, either directly or through other ministries, suitably formatted Scripture recordings among both non-Christians and Christians, whether living in their homelands or elsewhere.
Encourage and assist the development of projects for audio Scripture recording and/or distribution by indigenous and other ministries.
Our Process
Audio Bibles reliably provide God's Word in a way that engages everyone, from members of non-literate cultures halfway across the world to immigrants and the visually impaired right here in the United States.
Can you think of a better way to reach the millions of non-readers who are waiting to hear the Gospel of Jesus Christ? Partner with ASM and help God's people hear God's Word.
BUILD
ASM works around the world to build and equip networks of nationals, audio technicians, churches, missionaries, and more to reach non-readers.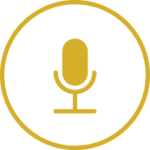 RECORD
ASM recruits native speakers and records them reading Scripture in the languages of people groups who are waiting to hear God's Word.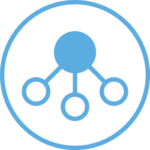 DISTRIBUTE
ASM directly distributes players in India, Nepal, Mozambique, and Mexico, and distributes through partners throughout the world.
---
History
In 1967, Dr. Ron Beery founded ASM (then called Portable Recording Ministries) with the mission to take God's Word in audio to those who had not yet heard it. Over the past fifty years, ASM has adapted to changes in technology and continued to fulfill its mission to spread the Word.
View the timeline of ASM's notable moments in history here!
Learn more about ASM's history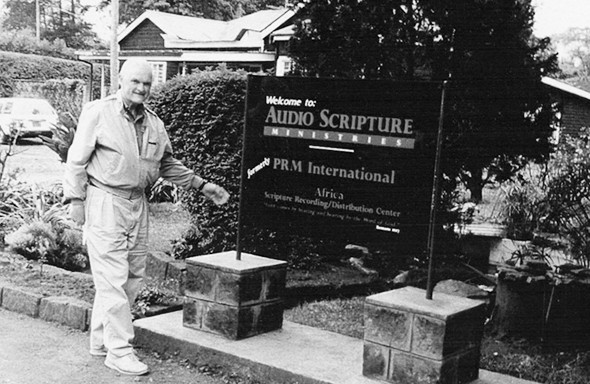 ---
Scripture Players and Accessories
By distributing Scripture players, you can help bring the Word of God to non-literate cultures worldwide. ASM utilizes durable, solar-charged digital players as well as optional field accessories. Players are designed to be self-sustaining and to offer great versatility. They are built with rugged durability for the most extreme climates. Please contact our resource department for cost and customization options that fit your needs.
616-396-5291 ext. 104, resources@asmtoday.org
Check out the different players and accessories, and be sure to listen to Scripture in ten different languages from around the world on our Players page.
View our Players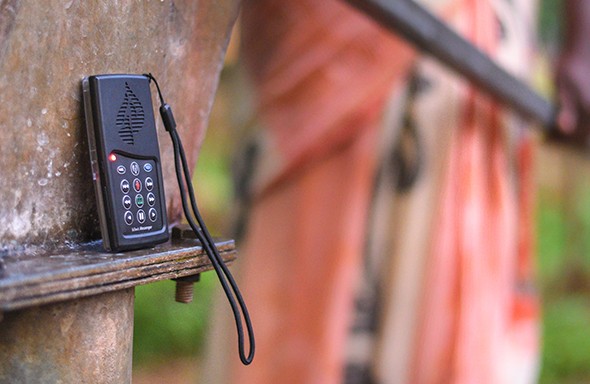 ---
---
Board of Directors
| Title | Name |
| --- | --- |
| President and Board Chair | Jamison Worst |
| Vice President and Vice Chair | Ann Hemmeke |
| Treasurer | David Hickey |
| Secretary | Tom Vanden Berg |
| Director | Randall Brondyke |
| Director | Arthur Brooks |
| Director | Brian Petroelje |
| Director | Tom Van Wynen |
| Director | Ryan VanderKamp |
| Director | Ryan Wood |
---