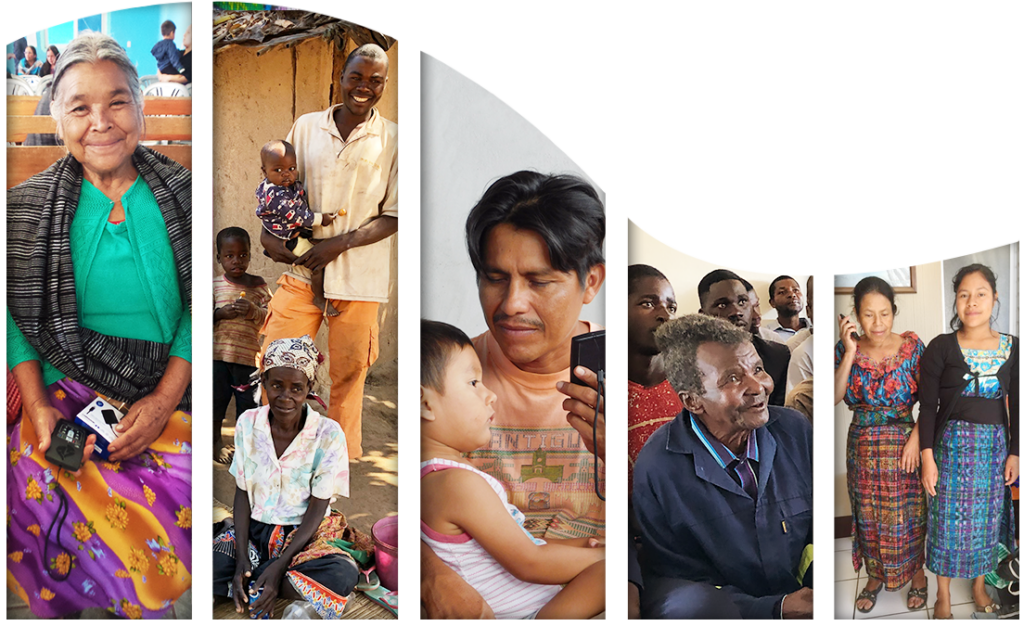 Mission Statement
Audio Scripture Ministries helps connect people to God's Word in their own heart language.
---
The Need
The majority of people groups around the world comprise oral learners: people who either can't, don't, or won't read due to cultural tradition, illiteracy, or physical limitations.
Taking Action
In partnership with national leaders, churches, individuals, and like-minded organizations, Audio Scripture Ministries is determined to reach these people groups with the gospel of Jesus in their own language. We do this by:
---
Core Values
ASM is committed to the Great Commission given by our Lord, "to go and make disciples of all nations" (Matthew 28:18-20). Our Core Values are based on biblical principles, and guide all that we do in joyfully glorifying God and obeying His commands.
Prayer– Prayer acknowledges our complete dependence on God, strengthens our relationship with Him, and connects us to His plan and purpose. (Matthew 6:9-13; Romans 12:12; Colossians 4:2; 1 Thessalonians 5:16-18)
The Great Commission and the Centrality of the Gospel- The Great Commission compels us to share Jesus in Word and Deed with all who need to hear. (Matthew 18:18-20; Romans 1:16; Colossians 3:17)
God's Word– We believe that every person has the right, and the need, to hear God's Word in their own heart language. (John 1:1; Psalm 119; 2 Timothy 3:16-17; Hebrews 4:12)
Stewardship– Empowered by the Holy Spirit, we seek to serve the Lord with humility and compassion, demonstrating integrity and excellence that honors Him. (Romans 12:3-8; 1 Peter 4:10; 2 Corinthians 9:6-7; Colossians 3:23; John 17:21)
View Statement of Faith
---
History
In 1967, Dr. Ron Beery founded ASM (then called Portable Recording Ministries) with the mission to take God's Word in audio to those who had not yet heard it. Over the past 51 years, ASM has sought to adapt and use new technology and to continue to connect people to God's Word. View the timeline of ASM's notable moments in history here!
Learn more about ASM's history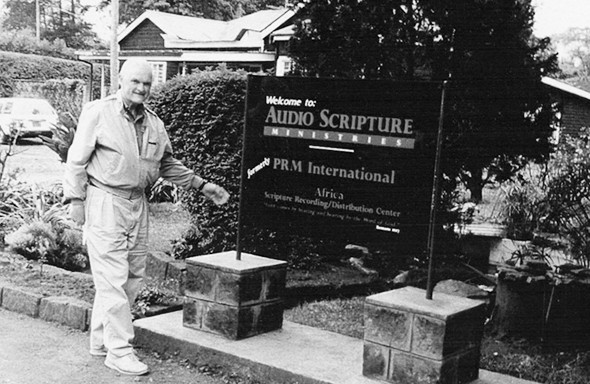 ---
Audio Players
By distributing Scripture players, you can help bring the Word of God to people in oral or non-reading cultures, worldwide. ASM utilizes various durable, solar-charged digital players as well as optional field accessories. Players are designed to be self-sustaining and intuitive to use, and are built with rugged durability for the most extreme climates. Please contact our resource department for cost and customization options that fit your needs, including the possibility of fixed-tune radio in addition to resources on internal memory. 616-396-5291 ext. 104, resources@audioscripture.org Check out the different players and accessories, and be sure to listen to Scripture in ten different languages from around the world on our Players page.
View our Players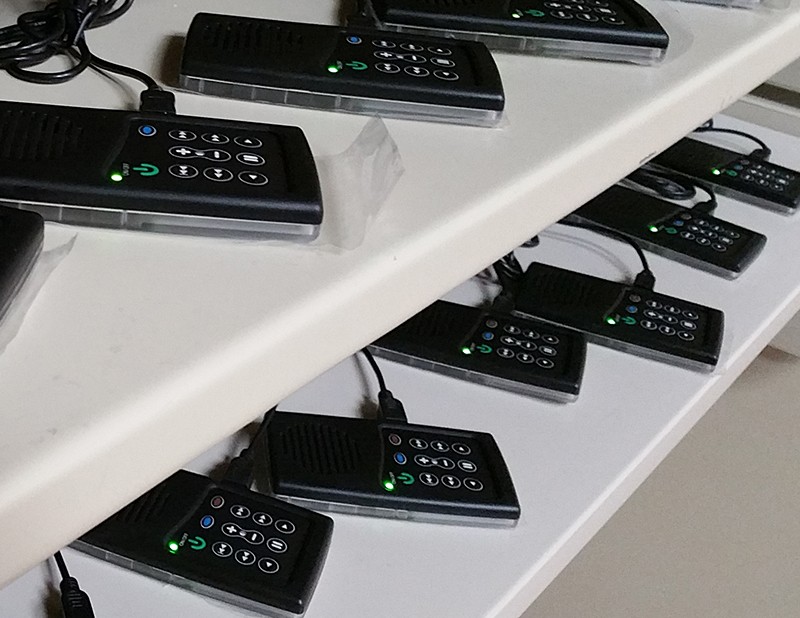 ---
Team
Audio Scripture Ministries is an international ministry based in Holland, Michigan. In addition to ASM's teams in Mexico, Mozambique, and the USA, we work closely with national leaders in numerous other countries.
Meet the team
---
FAQ