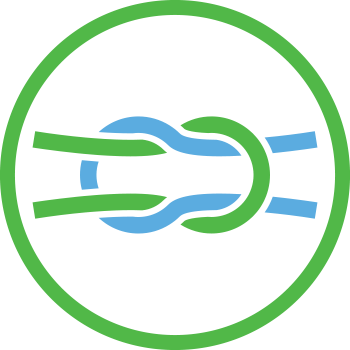 Partner with ASM
Giving is just one way you can help. You, your church, or your ministry can also:
Take Scripture players on your next mission trip and distribute the Word of God in the local language.
Share Scripture players with the Blind or with the immigrant families in your community.
Partner with ASM in prayer and receive our weekly prayer guide.
Celebrate what God is doing through His Word in audio, by exploring our quarterly newsletter.
Contact Naomi Frizzell today to discuss how you can partner with ASM.
---
Requesting Audio Scripture Players
To request audio Scripture players for distribution, please contact our resource department by phone (616-396-5291 ext. 104) or email resources@audioscripture.org.  The suggested donation per player can vary depending on the language and type of player you select. Through ASM's partnerships we have access to resources in over 6,000 languages.