Tara Rye began serving with ASM in December 2020 as Bible Engagement Director. She holds a doctorate in Educational Ministry and has served in many contexts, from her own home in Nebraska to international training seminars. Along with her husband Greg and their two adult children, Tara loves to share the joy of God's Word.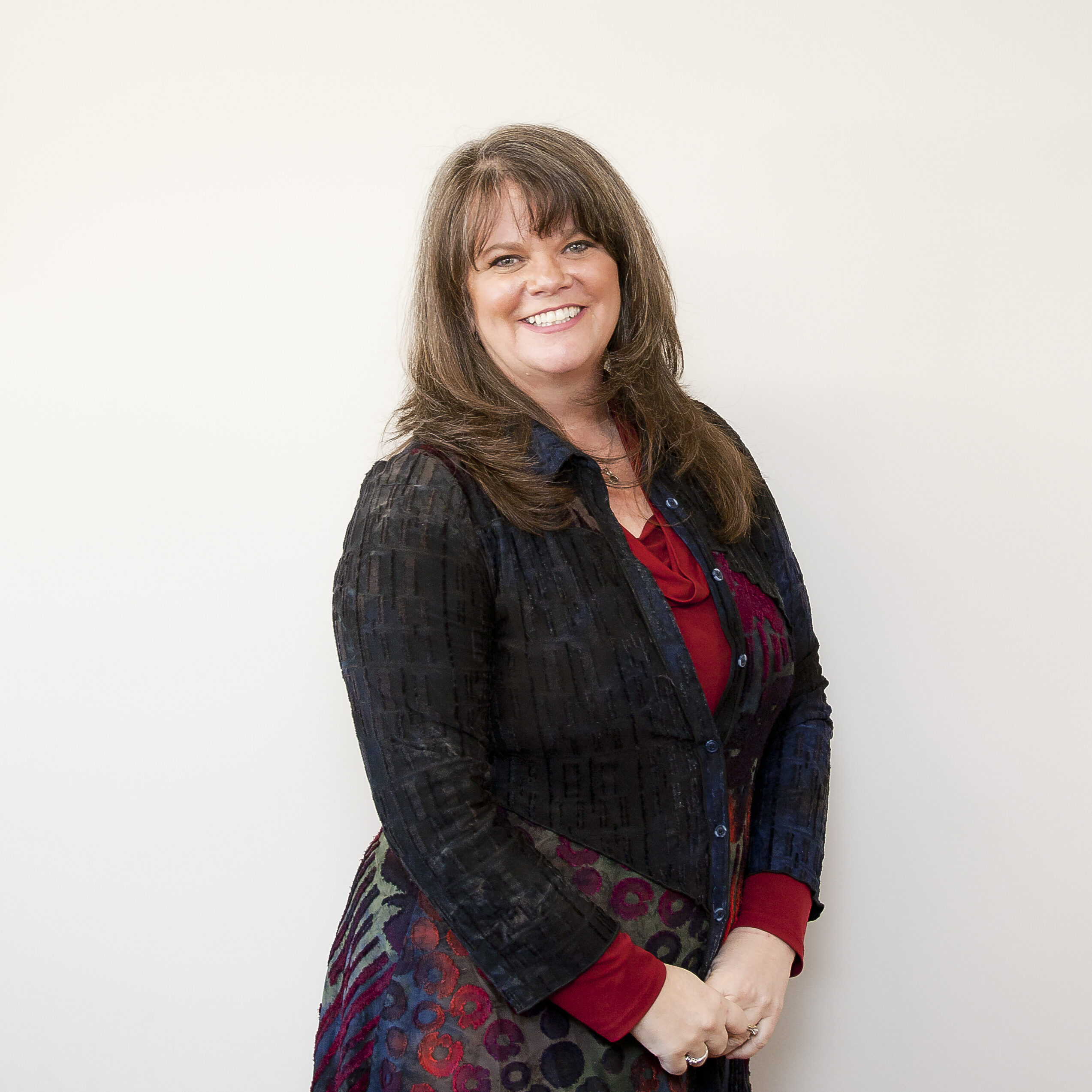 Tara first came to know Jesus as a young teen attending a revival meeting with her family, but it was after some poor choices in college that she began to really dig deep into the Word of God. Tara says she became rooted in the glorious truth of God's character and her own identity in Jesus. As God continued transforming Tara's heart, she began leading Bible studies. It was during this time that she realized the importance of Bible storytelling. She found that by using stories, students became more interested and engaged, and could later recount and apply more of the lesson than before.
Moved by what God has done in her own life, Tara is dedicated to helping others engage the Bible in a way that equips them with the Bible stories and tools to also teach others. Her desire is for everyone to BE IN THE WORD, BE WITH JESUS, and BE TRANSFORMED!
Read about other ASM team members by clicking here.