United States Team Members
---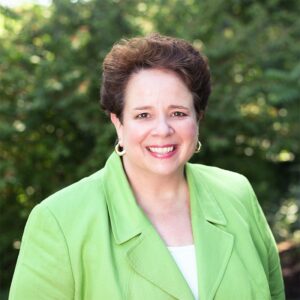 Naomi Frizzell, Executive Director  

For the past 20+ years Naomi has served in both domestic and international ministry organizations – through broadcast radio, in developing media / communications products and strategies, and by building and mobilizing teams around a common missional vision.
From 2005-2013, Naomi was head of communications for the Lausanne Movement. The 10 years prior to that she led communications for the U.S. Lausanne Movement (Mission America Coalition). Naomi also served as Vice President of Global Media for Our Daily Bread Ministries, giving leadership to the development and production of radio / audio programs, TV programs and short films, and was Interim Chief Operating Officer at visionSynergy, a ministry that helps advance the Great Commission by developing effective networks.  Naomi is a founding member of Lausanne Global Analysis and serves on the Editorial Board. She is also a member of the Lausanne Movement Communications Working Group.  Naomi and her husband live in Michigan.
---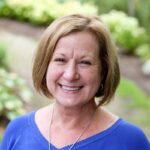 Wanda Maloy, Operations Manager  

Every day working as ASM's operations manager is different, and that is probably why Wanda loves the job. She considers it an honor and a privilege to be a part of the ministry. When she is not working, Wanda enjoys vacations with her husband and family, outdoor activities three seasons of the year, and reading by a fire in the fourth one. She also enjoys hanging out in downtown Holland, MI.
---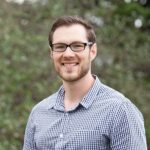 Joshua Harrison, Communications and Development Manager  

"Can you please read it to me again? I've never heard that story before, and I just want to close my eyes and listen to it again." Joshua will never forget that moment, as a neighborhood friend heard the story of Jesus for the first time. Joshua grew up on the mission field as a "third culture kid" and saw first-hand the power of God's Word. The Holy Spirit uses it to transform lives, whatever a person's cultural context. Ever since he realized his own great need for Jesus, Joshua's passion continues to be for the least-reached and Gospel-destitute people of the world.
Before joining ASM, Joshua had a background in promotions and radio broadcasting, with a master's in Applied Linguistics from the University of Massachusetts, Boston, and a bachelor's in Applied Linguistics, ESL, and Bible from Moody Bible Institute.
As ASM's Communications and Content Manager, Joshua has the privilege of sharing the stories of God at work across the world, and inviting everyone to join in with what God is doing. His desire is to develop the partnerships and resources needed to reach every person still waiting to hear God's Word, to faithfully accomplish the Great Commission.
---
Chris Billquist, Resource Department Coordinator  

"I pray that you, being rooted and established in love, may have power, together with all the Lord's holy people, to grasp how wide and long and high and deep is the love of Christ, and to know this love that surpasses knowledge — that you may be filled to the measure of all the fullness of God." — Paul's letter to the Ephesians 3:17-19
Chris has desired for the past few years to combine his multiple interests in ministry and mission, teaching, social justice, and information management.  He has taught in several West Michigan schools and is himself a product of both Hope College and Western Theological Seminary in Holland, MI.  As a teacher, he has witnessed the difficulties faced by those in our communities who have not been fortunate enough to be born into systems of education and privilege.  As a ministry student, he has had reinforced within him the call to be the hands and feet of Jesus in the world so that all people, regardless of socioeconomic status or life circumstance, may see their dignity, their worth, and "may be filled to the measure of all the fullness of God."  The mission of ASM to "[provide] the Bible in audio that all might have the opportunity to hear God's Word in their own language" speaks to Chris's desire for equality by overcoming language and illiteracy barriers worldwide.
In his free time Chris loves spending time with family and friends, reading, enjoying nature, singing, and supporting/participating in the theater arts and other various storytelling/writing projects.
---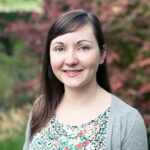 Sarah Aron, Social Media and Design Coordinator  

Sarah started working with ASM early on in the year 2015. Sarah and her husband Patrick have been interested in Audio Scripture Ministries for a couple of years and had been trying to find a way to partner with what they believe is an inspiring and worth-while mission. When she's not at work, Sarah designs graphics for New Chapel church in Grand Rapids, and Lifepointe Church in Clarksville. Her attention to detail and eye for graphic-design are skills that we are excited to have as part of our team. In her spare time you will often find Sarah curled up in a sunny spot with some tea, a good book, and whatever craft she currently has going.
---
Lloyd Wolters, ASM Representative  

Lloyd is a retired pastor. In the 1970s, he was introduced to Dr. Ronald Beery, the founder of ASM, by his father, Edward Wolters, who was Ron's colleague at Hope College. Edward was impressed by what Ron was doing to help missionaries spread God's Word by providing "timely technology for the timeless Truth."  Ever since, Lloyd has tried to lift eyes to the harvest of non-readers in the world who are ready and eager to listen to the voice of the Good Shepherd. He emails churches and individuals about ASM's work, also inviting groups in West Michigan to come to visit us. Lloyd owns a complete replica set of Aaron's garments, as designed by God and recorded by Moses in Exodus 28. He presents this preview of our Great High Priest, Jesus Christ, for no charge, but he does require permission to do a "commercial" for ASM. Another of Lloyd's hobbies is beautifying the yard around his home. Still another hobby is playing his trombone with the Grace Gospel Band. The band visits retirement and nursing homes on Monday evenings and gives all of its honorariums to ASM.
---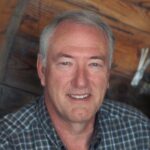 Don Lang, ASM Representative  

Don Lang has walked with the Lord most of his life.  He graduated as an Electrical Engineer from Oregon State University and worked for Electric Utility Companies for 40 years.  Don had been married for 28 years when his wife unexpectedly passed away due to a heart attack in 2010.  This event marked the beginning for him of a renewed and enhanced spiritual walk as he allowed the Lord to navigate for him through this most difficult season.  Don has a son and daughter who experienced the same amazing love the Lord can offer.  Don's testimony and story is an example of God's restoration, unerring leading, infinite compassion and unconditional love.  When Don experienced one of life's most difficult challenges, the Lord strengthened his faith and showed him the best of times are still ahead.
---
Desiré Jansen, India/Asia Area Representative  

Desiré Jansen was deeply moved and inspired to partner with ASM in any way possible after a recent trip to India, hosted by JP and Katy Sundararajan. While in India, she was able to participate in an audio Bible distribution to a blind community. This experience -as well as learning more about the Wildlife StoryTellers for children- has split Desiré's heart in two. One piece stays in the U.S. while the other remains with the people of India. Besides meeting friends for coffee, her other hobbies include acting, dancing, writing, and finding new ways to make her son laugh. Desiré hopes to share her experiences and passion for ASM with churches and individuals around the Midwest to encourage and spread the message of hope that ASM has blessed her with.
Mexico Team Members
---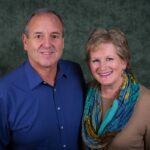 Jim and Jamie Loker, Latin America Directors  

Jim and his wife Jamie have served in full-time missions since 1986; first in Guatemala, then Oaxaca, Mexico, and currently at the home office in Holland, Michigan. Jim and Jamie originally used their linguistics training with Wycliffe Bible Translators hoping to train literacy workers so that completed Scripture translations would be put to use. Discerning that literacy is not of value among oral learners, the Lokers pursued other options for communicating God's Word to unreached people groups. It was in those early years that Jim and Jamie discovered the effectiveness of using non-print media, such as recording Scriptures on tape and scriptural videos dubbed into the languages of non-literate people.  Today, Jim continues to coordinate the recording and distribution of audio Bibles in Mexico. The Lokers now have seven children and seven grandkids.
To learn more about Jim and Jamie and the ministry work they've done, visit their blog at lokerministry.blogspot.com
---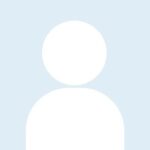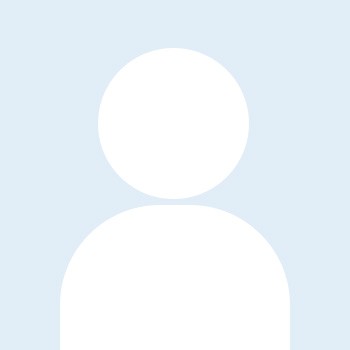 Ellie Q, Office Manager  
---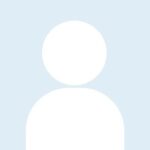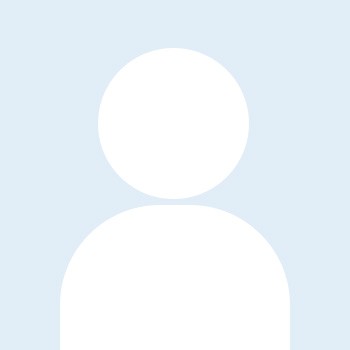 Diego G, Coordinator of Technology  
---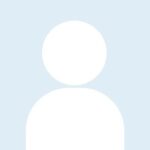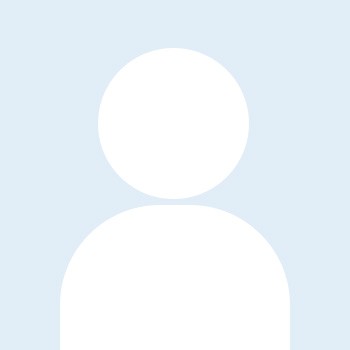 Jose G, Recording Technician and Distribution Coordinator
---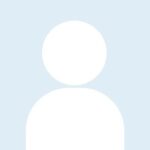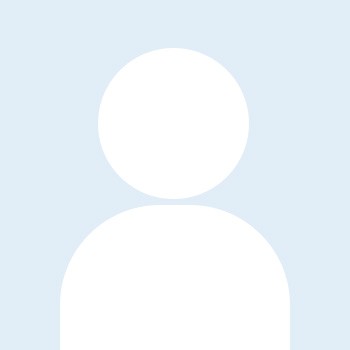 Jemima G, Recording Technician and Assistant Distribution Coordinator  
---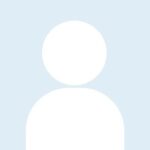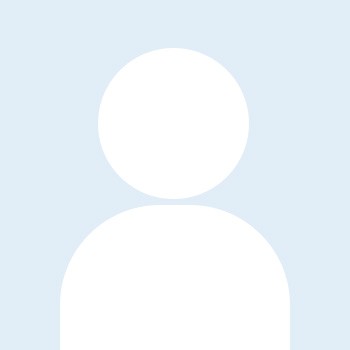 Edi M, Recording Technician  
---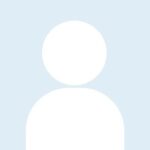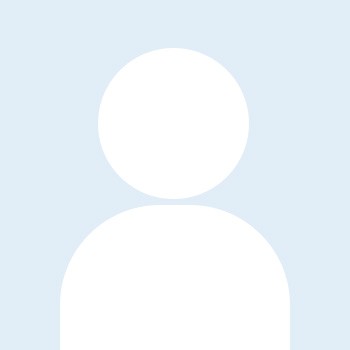 Miguel M, Recording Technician
---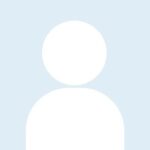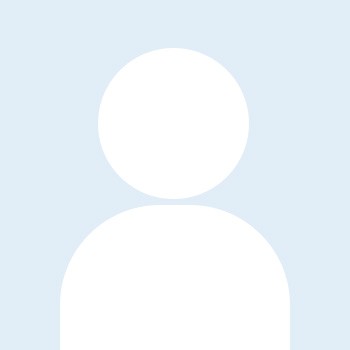 Isaias M, Recording Technician
---
Mozambique Team Members
---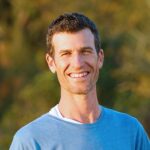 Chad Vanden Bosch, Africa Director  

Nearly one billion people worldwide can't study the Word of God because they can't read, and this is especially true in the country of Mozambique, where just 20% of the population is literate. As director of African operations for ASM, Chad oversees audio Scripture training, recording, and distribution projects throughout Africa, particularly in Mozambique. He travels from his base in Mozambique to new project locations in order to set up recording and distribution programs and train personnel in recording equipment and techniques.
---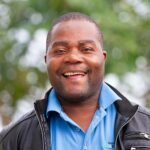 Sergio Muianga, Director of Xai-Xai Studio  
Sergio Muianga has been pastoring since 2002. In 2003, he saw how positively people responded to audio materials in their own language. After he finished studying at the Wesleyan Bible College, Sergio felt the Lord calling him into the ministry of helping people hear God's Word through recording and distributing it.
In 2005, he began working with this ministry, because "many do not have a chance to read a Bible, and it is often difficult to get a written Bible. But an audio Bible makes it accessible to all."
He especially enjoys the technical aspects of editing the audio to make it as good as possible, so when many people listen, they will all enjoy a high quality recording. Sergio and his wife, Juliet, and their three children live in Xai-Xai, Mozambique.
---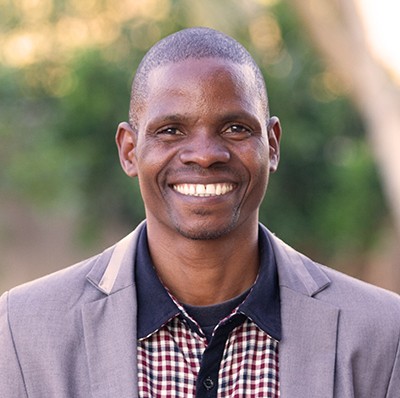 Estêvão Macambaco, Recording Technician and Distribution Coordinator  
---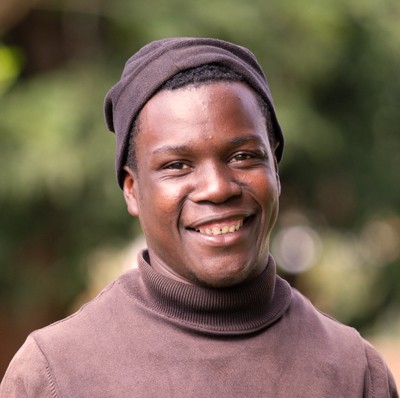 Joaquim Domingos, Recording Technician  








Compassionate Care Team – Mozambique
---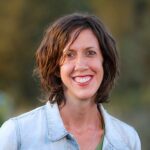 Dara Vanden Bosch, Africa Director  

As a nurse with a background in hospice and palliative care, Dara has seen a huge need in Mozambique to provide this type of specialized care. Many people live too far from a health care setting to even access basic health care services. When someone has a terminal disease or is suffering from pain or any type of debilitation, they may only know a life of suffering. By using a team of trained locals, palliative care is being brought to areas which otherwise would be living with no health care options. The team addresses social, physical, spiritual and psychological issues with a heavy emphasis of using audio Scripture materials to bring the hope and healing of the gospel to those nearing the end of life.
---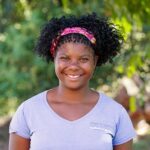 Rabeca J, Compassionate Care Worker 
---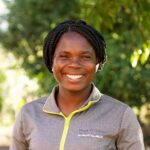 Mariana R, Compassionate Care Worker 
---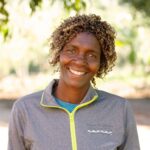 Rabeca F, Compassionate Care Worker 








Board of Directors
---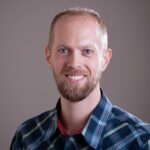 Jamison Worst, President and Board Chair. Realtor, Midwest Properties of MI 
Jamison serves as Chair of the ASM Board of Directors. His passion for getting God's Word into the hands of those who need it—combined with his energetic leadership and years of experience in finance and business—strengthen the team. Jamison loves telling people about Jesus Christ, and he, and his wife, Kristen, have been on a number of mission trips, seeing individuals and communities be transformed by the word of God in audio. Jamison and Kristen are also active in their local church; Jamison has served as president of the Deacons Team and as Congregational Life Director, and they both currently serve on the Worship Team. Jamison and his family make their home in Grand Rapids, Michigan.
---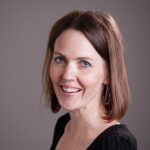 Ann Hemmeke, Vice President and Vice Chair 
---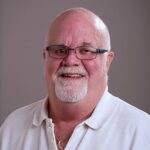 David Hickey, Treasurer 
---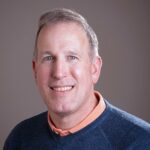 Tom Vanden Berg, Secretary. Administrative Pastor, First Baptist Church, Zeeland.

Tom serves as Secretary of the ASM Board of Directors. He became involved with ASM because of a desire to help make the word of God available to the large number of people around the world who cannot read. He has cross-cultural ministry experience, having served as a missionary in Norway from 1990 to 2000. Since 2001, Tom has been one of the pastors of First Baptist Church in Zeeland, Michigan with responsibilities related to teaching, missions and church administration. He and his wife, Kristi, have three grown children.
---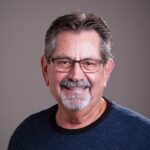 Arthur Brooks, Director 
---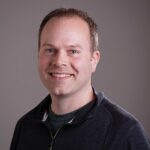 Brian Petroelje, Director 
---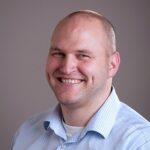 Ryan VanderKamp, Director
---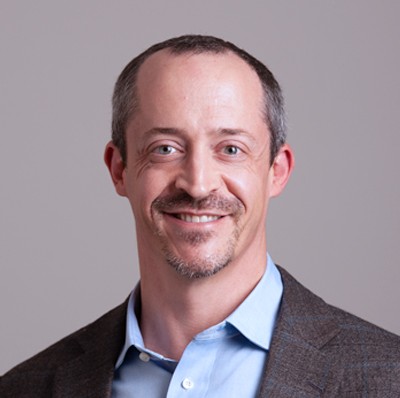 Ryan Wood, Director
---
Tom Van Wynen, Director