A recent Zoom training session with 12 East African pastors proved that sometimes it feels like things just go wrong. Yet in the midst of it all, God had a plan.
ASM's Bible Engagement Director, Tara Rye was asked earlier this year by a Ugandan leader to teach local pastors Bible-story-centric discipleship techniques. These pastors were eager to attend and waited patiently for the day of training to arrive.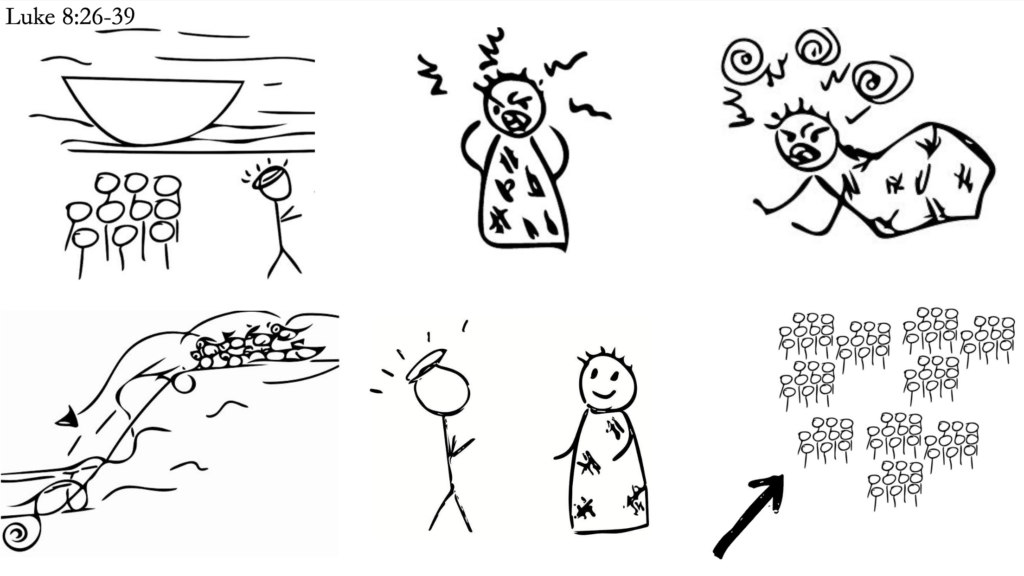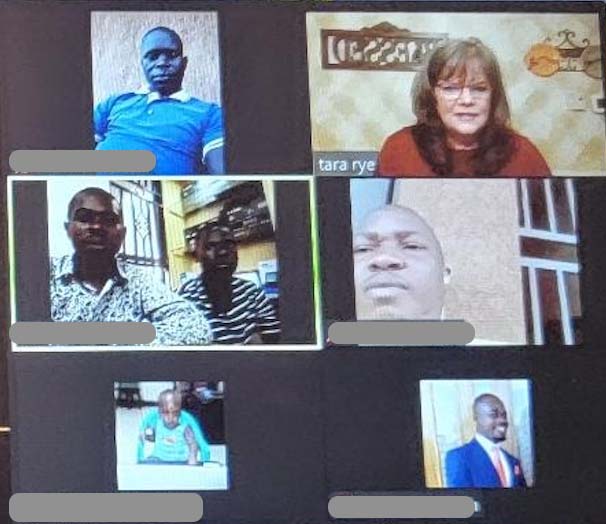 Yet on that day, many could not attend because of technical issues. One pastor was even interrupted repeatedly by a neighborhood rooster that kept crowing loudly every time he tried to speak.
By the end of the training, Tara reports that only two leaders were left. But it only took two. These two remaining pastors were so inspired that the same day they gathered the others to immediately re-teach what they'd learned. Praise God!
Pastor Joseph exclaimed that the training "really makes the Bible go into your heart." Pastor Herbert added, "I will use this every day… in my community and daily life. I am going to teach and use this method to encourage!" Would you please be praying for Pastor Joseph, Pastor Herbert, and the many other pastors seeking Biblical training to better understand God's Word and to teach it to their congregations?
Now Tara is planning additional Zoom train- ing to help serve, resource and equip these pastors. But next time, hopefully without the rooster!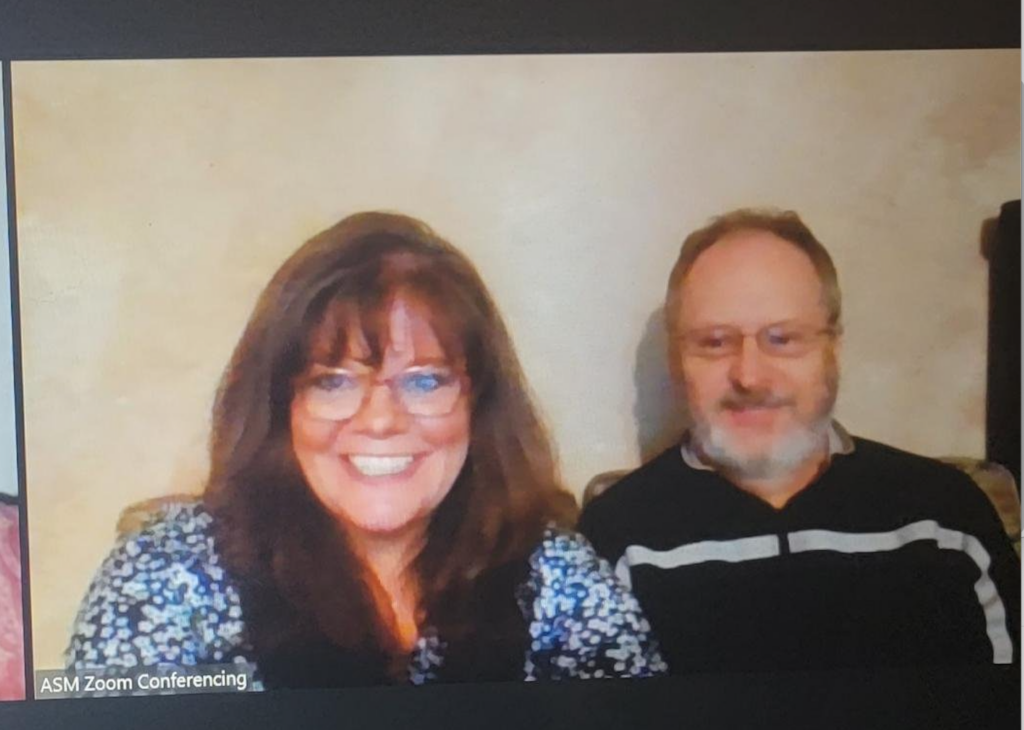 Thank you! Your prayer and support of Bible Engagement is equipping pastors—to "Be in the Word. Be with Jesus. Be Transformed."