A 20-year-old studio mic, an antique Herman Miller chair, and a bookshelf were just three of the hundreds of items sold last week at ASM's Warehouse Moving Sale.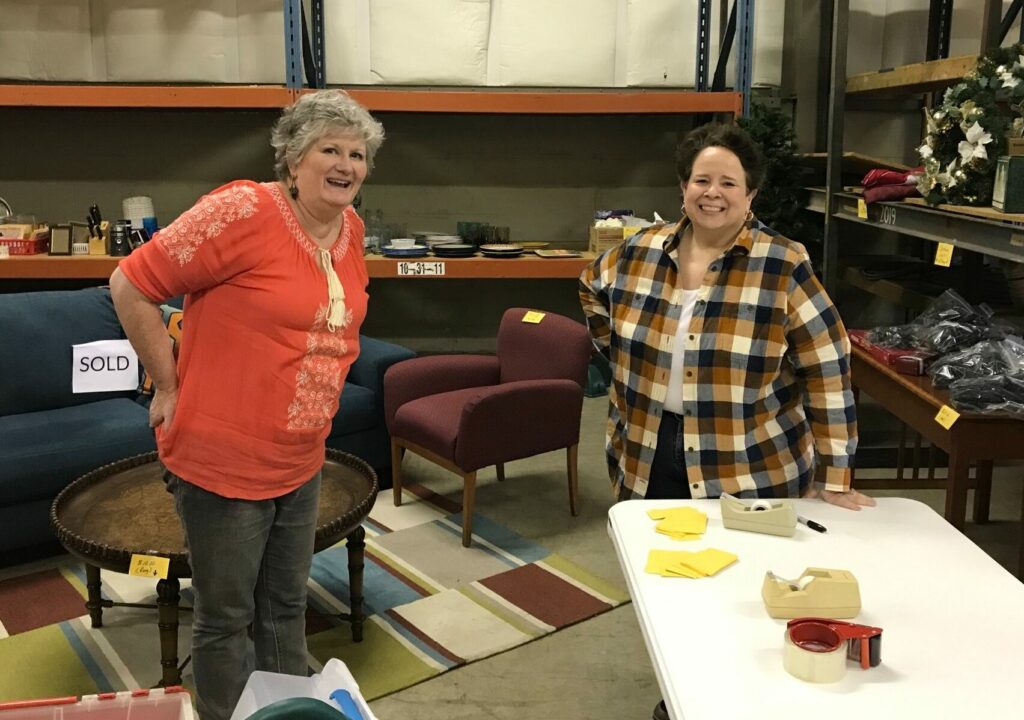 Thank you to everyone attending or volunteering who helped us raise almost $5,000 of the $15,000 needed to record the Old Testament books in the Sierra Negra Nahuatl language of Mexico!
In Oaxaca state, there is only 1 full Old Testament available (and that in print) among the 120 or so indigenous languages represented.
Among those eager to hear the full Bible in their language are the Sierra Negra Nahuatl people (pictured, below).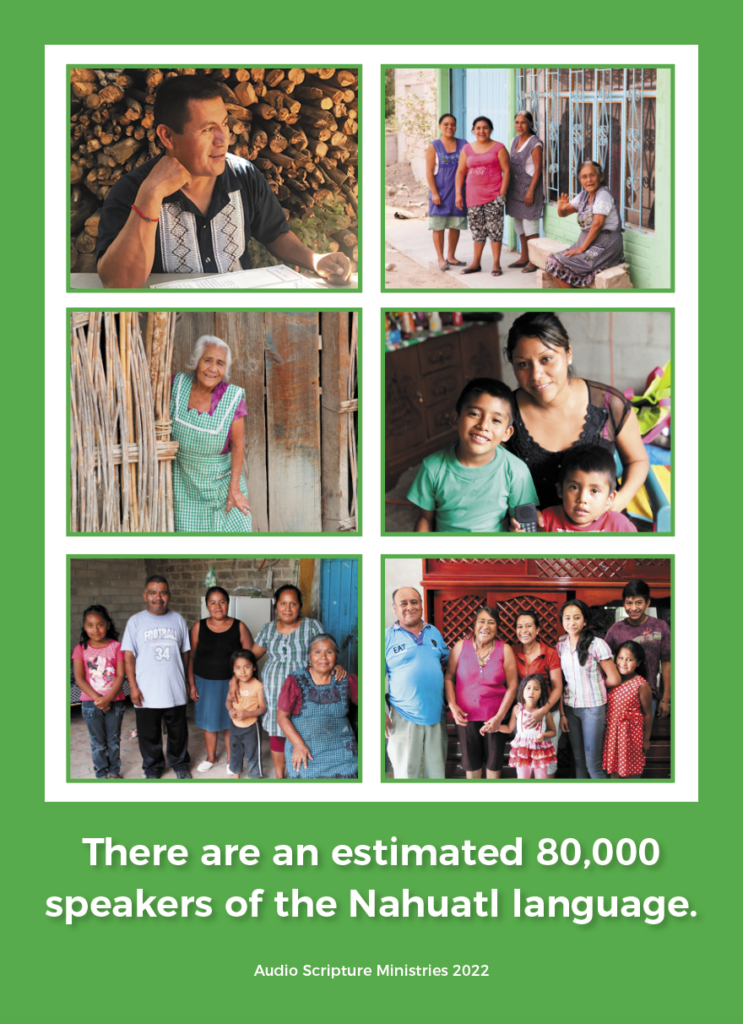 Praise Jesus that this Aztec people group do have access to the New Testament in audio — which our Mexico team recorded in 2016.
All the more, now there is great hunger to hear the wonderful stories of the Old Testament, the law, the prophets, the Psalms — and more– in their own language!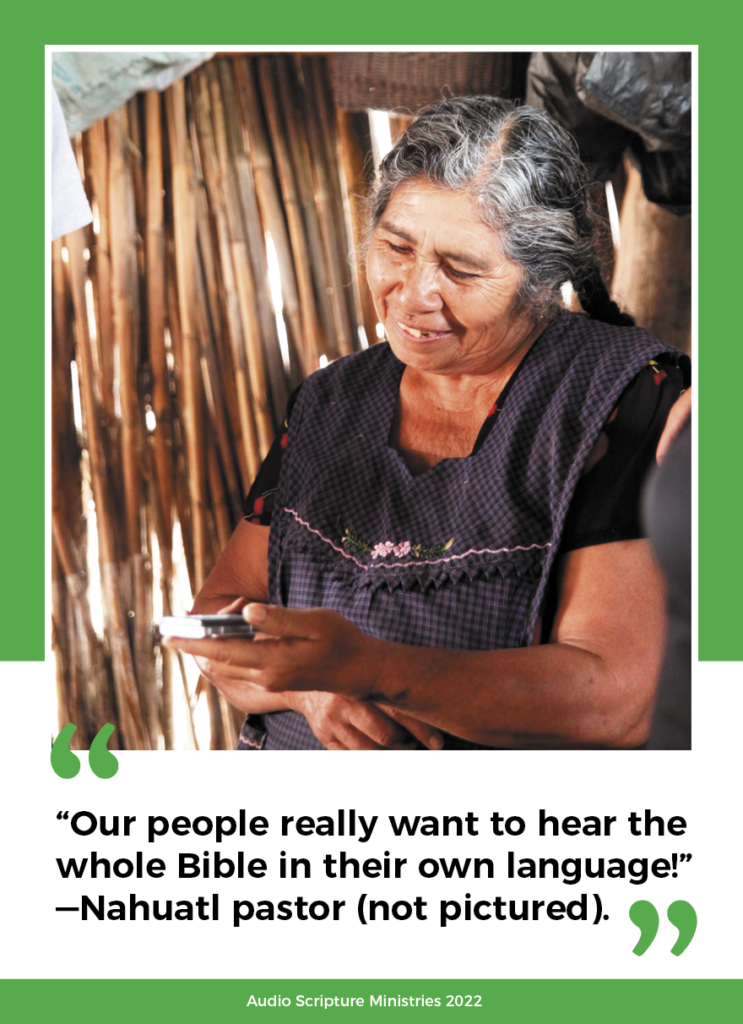 Your prayers and support make it possible for people to hear God's Word. Thank you!