How often do you suppose you've heard or read John 3:16?
I was raised in a Christian family, and became a follower of Jesus at age 13. If I calculate hearing or reading John 3:16 even once a month since then, it's conceivable that I've heard the Truth of that single verse over 500 times.
Using that formula, what number did you calculate? Hundreds? A thousand?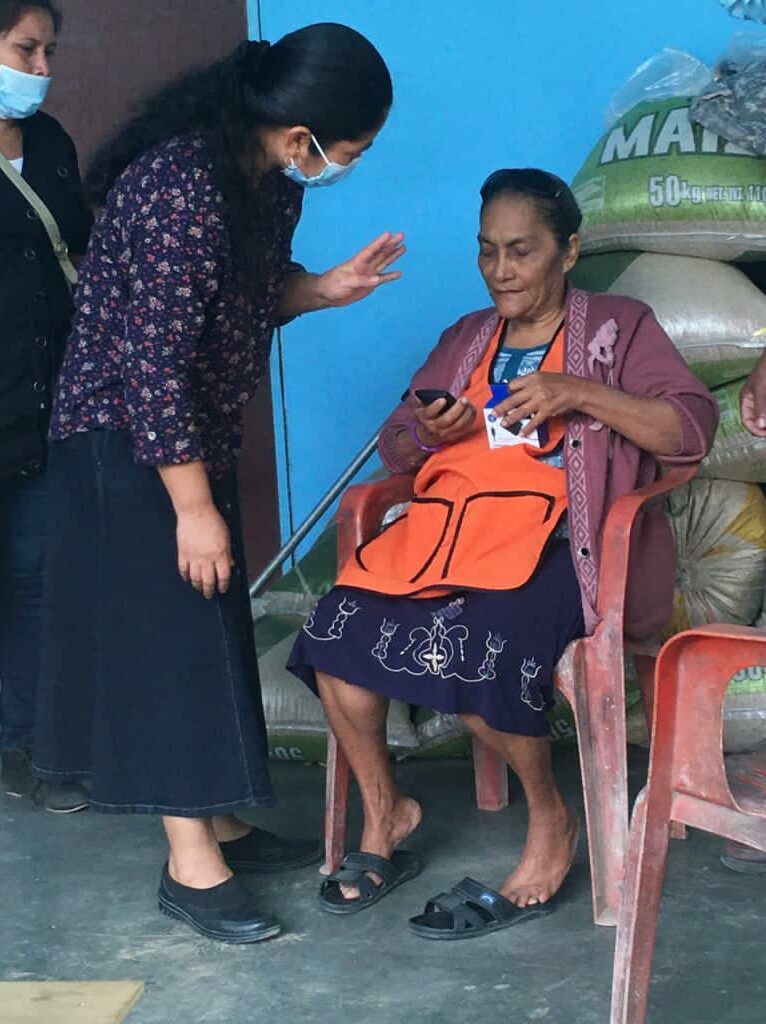 Praise God that as believers together in Jesus, we've experienced the life-changing power of God's Word, and hear the hope and motivation of the Gospel reinforced time and again!
Your prayers and financial support of Audio Scripture Ministries (ASM) are giving many others the opportunity to hear the Gospel, including John 3:16, in their own heart language.
Your support is helping make God's Word more available than ever before in history.
Partners like Faith Comes By Hearing (FCBH), MegaVoice, and many others use ASM audio recordings. The impact of your donations to ASM extends far beyond our teams, as these audio Bible recordings are shared by partner ministries.
FCBH, for example, provides the Bible in audio and in written form in almost 1,500 languages at www.Bible.is. Under the leadership of ASM Latin America Directors Jim and Jamie Loker, our Mexico team has recorded nearly a hundred of the Oaxaca, Mexico language recordings for FCBH and others to use.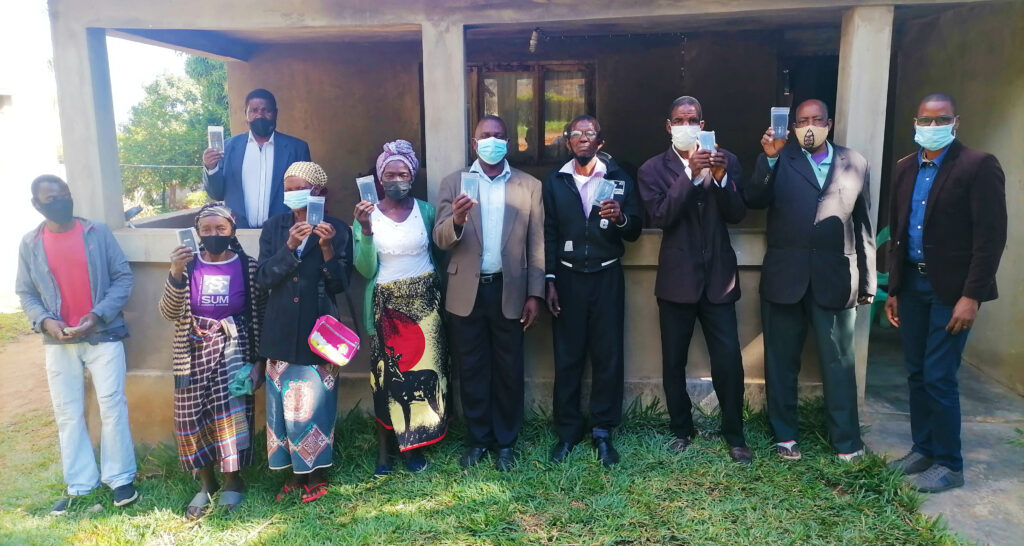 I thank the Lord for YOUR PART in this ever-widening impact of Bible recordings being done by ASM Teams and national partners in Mexico, Mozambique, India, and elsewhere.
Still, the Joshua Project and Global Recordings Network estimate that of the 12,000 speech forms, languages and dialects, 5,500 STILL NEED the Scriptures to be recorded in their own heart language.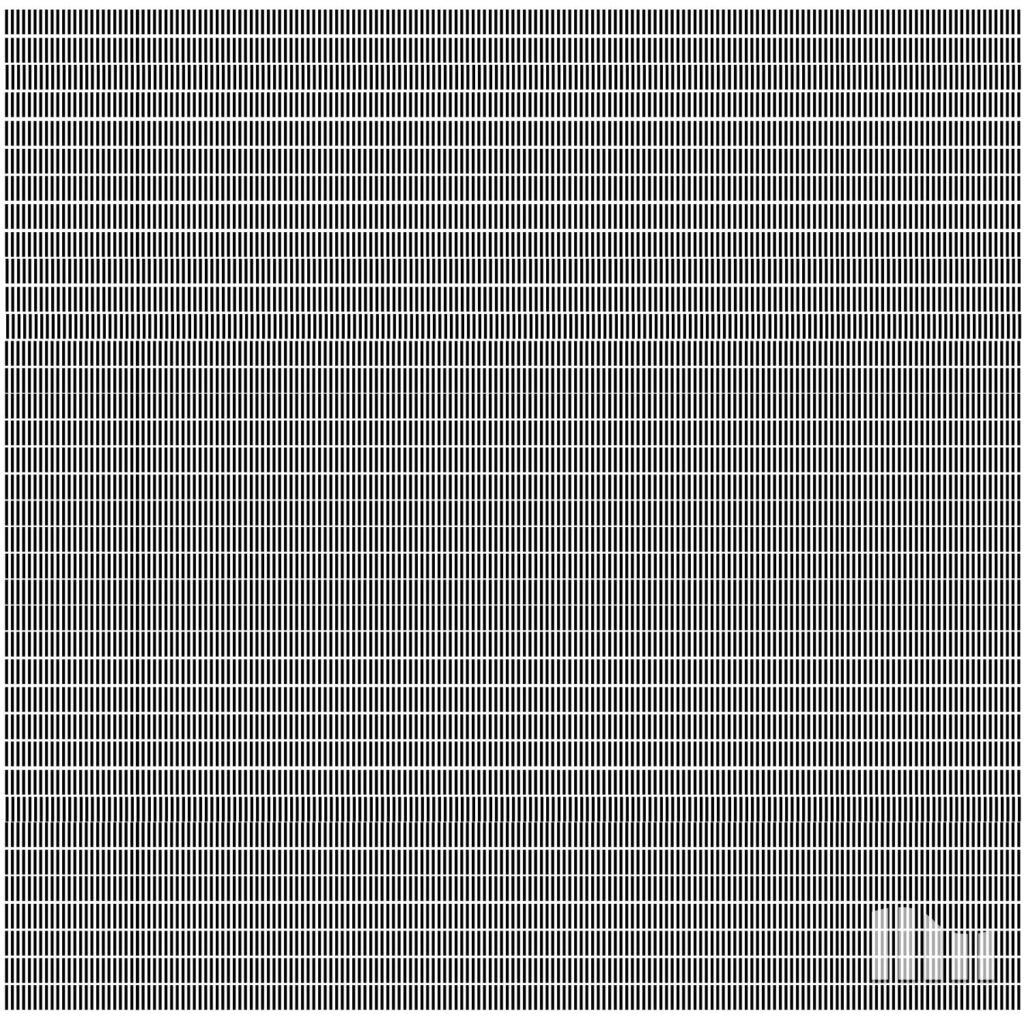 In this visual, every tiny little line EACH represents 844,595 precious lives—representing a total of 2,500,001,200 lives who do NOT have access to the gospel.
Those numbers are huge, and sometimes hard to get our minds around. Yet it means that about A THIRD of the people alive today still need to hear about Jesus—many for the first time. Incredible isn't it, that we have so much access to God's Word, but some people have little to no access?
ASM believes that everyone has the right—and the need—to hear God's Word in their own heart language. Yet, "How, then, can they call on the one they have not believed in? And how can they believe in the one of whom they have not heard? And how can they hear without someone preaching to them?" (Romans 10:14, NIV).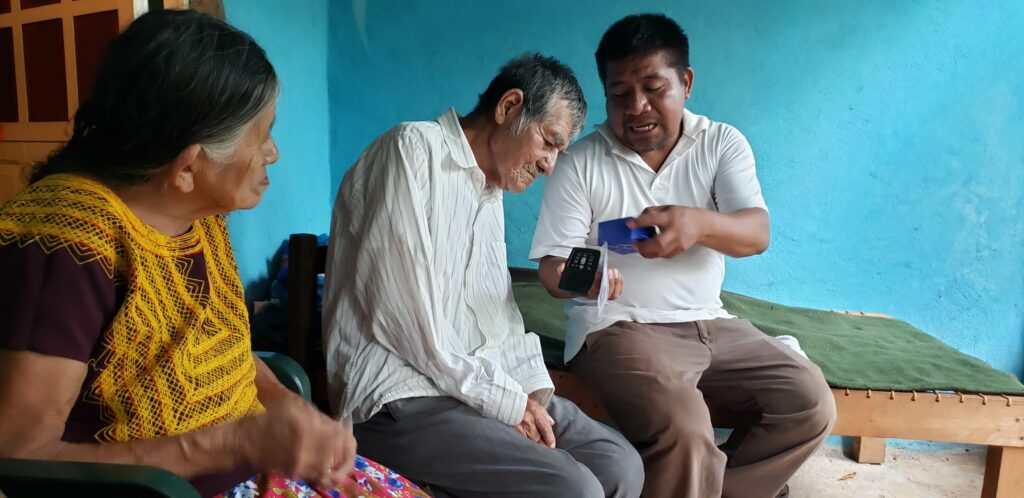 Your prayers and financial support are needed more than ever before so God's Word will be shared boldly and generously, to the glory of His Name. Your investment in sharing God's Word can be further expanded by making tax-advantaged gifts with:
Marketable Securities, such as stocks, bonds, and mutual funds
Retirement Accounts (401K, 403B, and IRAs), by allocating Required Minimum Distributions (RMDs) to

Qualified Charitable Distributions

(QCDs).
Donor-Advised Funds, through National Christian Foundation, Barnabas Foundation, or others.
Memorial or Thoughtful Gift, in lieu of flowers
Will/Estate Designation,
To learn more about including ASM in your planned giving, please contact Joshua Harrison, ASM Development Director, at jharrison@audioscripture.org or call 616.396.5291.
Your prayers and financial support are needed more than ever before so God's Word will be shared boldly and generously, to the glory of His Name!