"We're broadcasting the Bible in our Mixteco [language], thanks to the audio Bible you brought!" the national partner told Jim and Jamie Loker, ASM's Latin America Directors.
After Jim's latest trip re-visiting villages in southern Mexico, we heard more good news: several new low-wattage "community radio stations," many operating informally out of existing homes or churches, are now broadcasting Bible recordings in different indigenous heart languages that our team has recorded.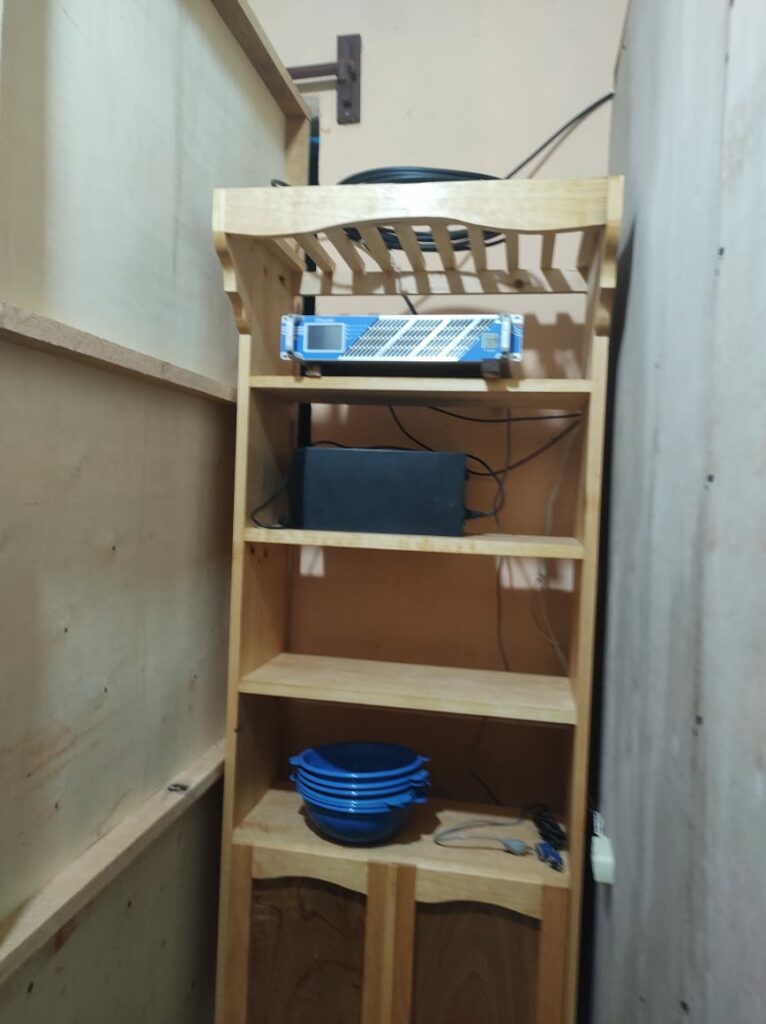 Rural and isolated villages without internet service cannot simply download the audio Scriptures onto their cell phones, but now they can tune in and hear it on the radio.
Praise God for the growing ripple effect of each Bible recording. Thanks to YOUR prayers and support, many people in these communities are now hearing Bible stories in their own language, for the first time ever!
As our ASM Mexico Team finishes up another Bible recording, there's always that sense of excitement… What will God do with this? How will it be used? How far will it reach? So far, we know of ten radio stations using these recordings. Soon there will be more.
Local pastors and church members enthusiastically report how they regularly listen to their audio Bibles for their own personal spiritual growth and how they also learn to use this strategic instrument as a tool for evangelism.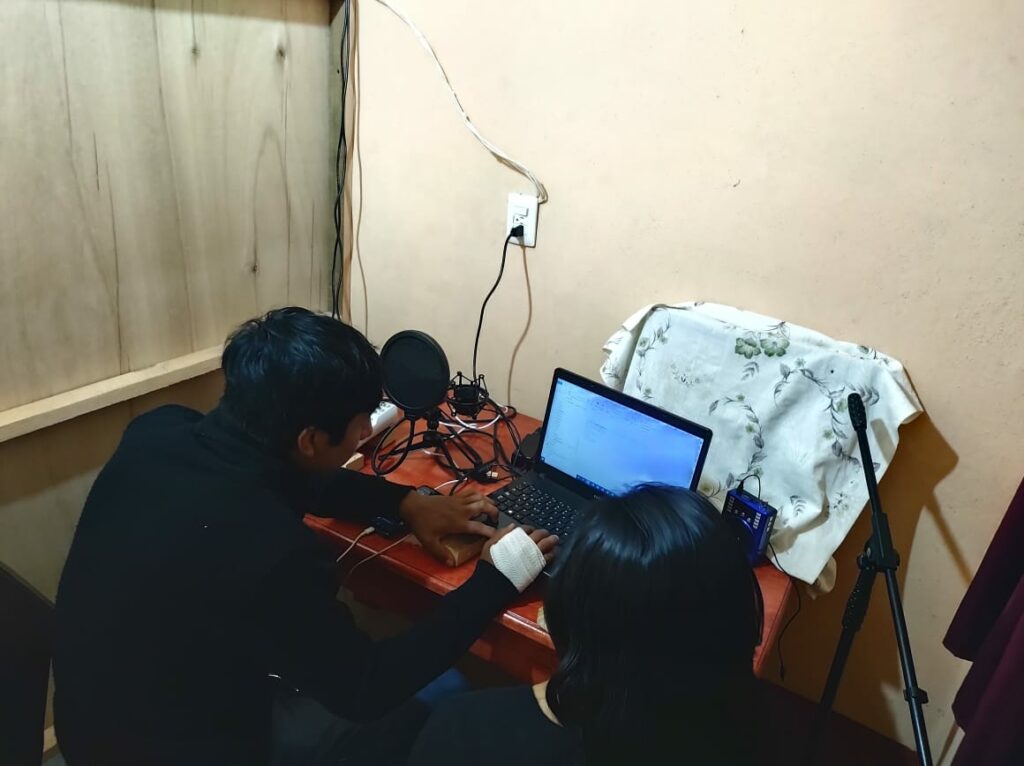 "It's so easy to share Jesus using the audio Scripture," a local church member explains. "We just go door-to-door and play our audio Bible, and people are amazed to hear God speak to them in their own Zapotec language!"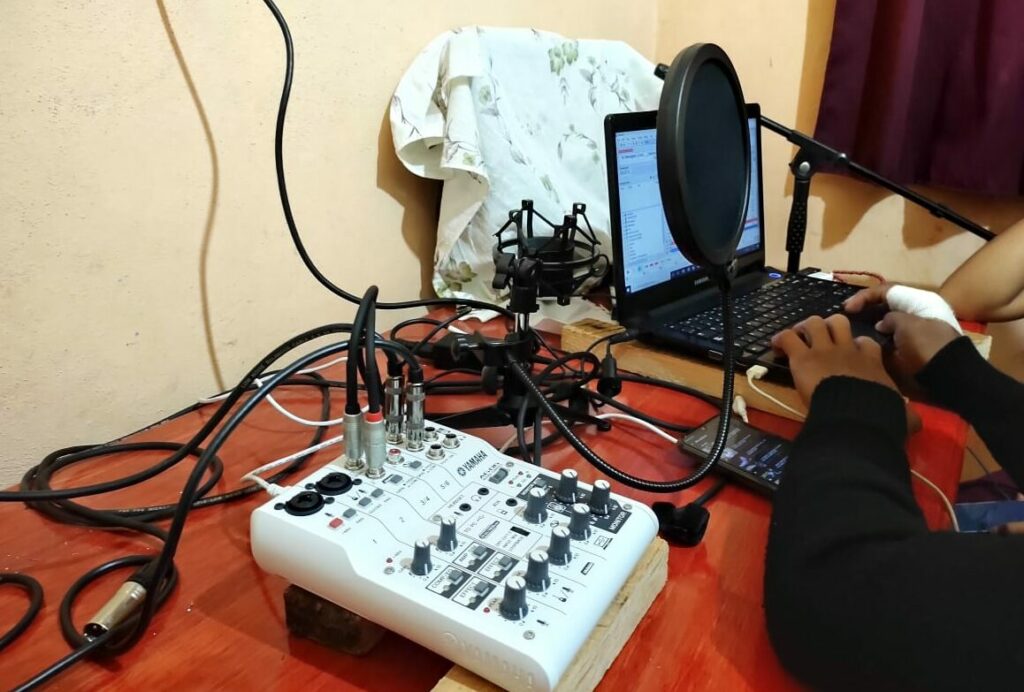 Until each family can receive their own audio Bible or get it onto their phones, radio evangelists can encourage people to listen to more Scripture on their own community radio station.
Your investment in Latin America / Loker Projects will make it possible to bring Bible books not yet recorded, such as the Book of Psalms in Amuzgo of Guerrero, or Genesis in the Otomi language of the Sierra (in 2022, Lord-willing!). Thank you—your gifts are blessing countless thousands of people, for generations to come, with the priceless gift of God's Word!