Southwestern Mexico is a patchwork of indigenous peoples and cultures. The rugged and isolated state of Oaxaca alone is home to 120 local languages. Written translations of the Scriptures have been available in the local dialects for years, but the common folk are non-literate. Since these are oral cultures, it is unlikely that they will learn to read in the future. If they can't read the Bible well enough to understand God's Word, how can they be reached with the Gospel?
In Latin America, Audio Scripture Ministries (ASM) spreads the Word of God by recording the Bible in local languages and distributing digital audio players to the people. We are making the Scriptures accessible to the people groups of Oaxaca for the first time. Many more language groups now have access to the Scriptures in their own language and are listening to the Scriptures each week. God is using His Word to win the lost and to strengthen local churches.
---
---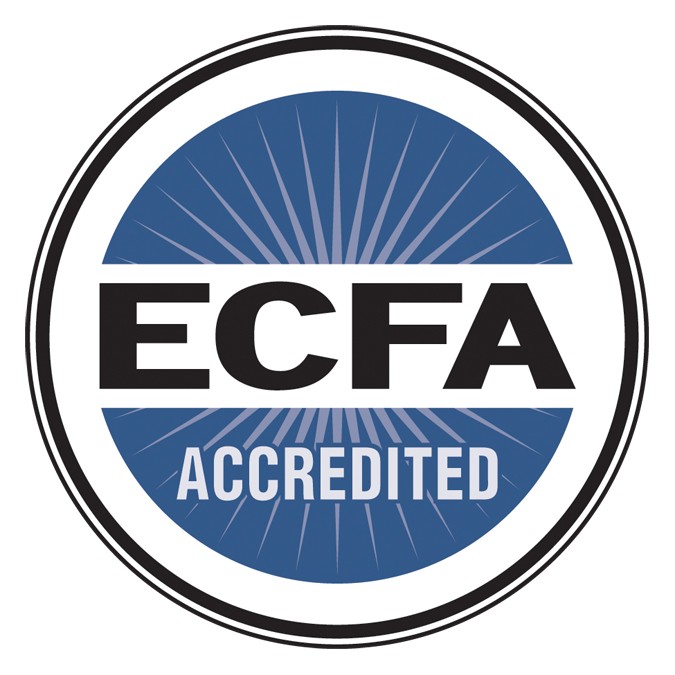 All donations are fully tax deductible. ASM is an accredited member of the Evangelical Council for Financial Accountability.