God's Word produces a great harvest when it's shared! This year, your prayer and financial support resulted in more people being equipped to share the Bible in AUDIO with others throughout their daily lives.
For Ema (pictured, below), and her family along the coast of southern Mexico, listening to God's Word is a family event.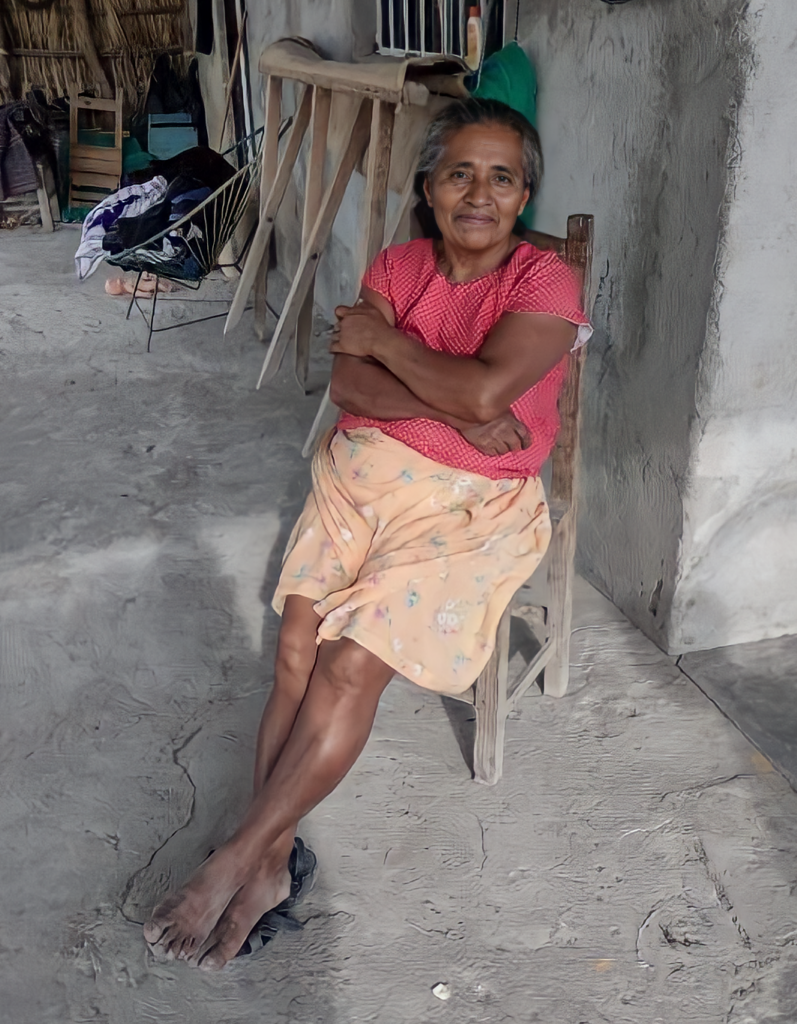 The audio Bible "has been very helpful for our spiritual life," Ema reflects, and it makes them want to share it with others! "Now I invited other neighbors to come and listen to what God wants to tell us through His Word," Ema says.
"It is very beautiful that we get to share the Word of God with other people," Ema adds. She explains, "We have a loudspeaker to advertise our tortilla sales. But before we start advertising, my husband [connects the audio Bible] so that the majority of the people in this community hear the Word of God. It's one way we can thank God for what He has done in our lives."
Thank you–YOUR sowing in this ministry is resulting in a joyful harvest of praise and thanksgiving rising to God!