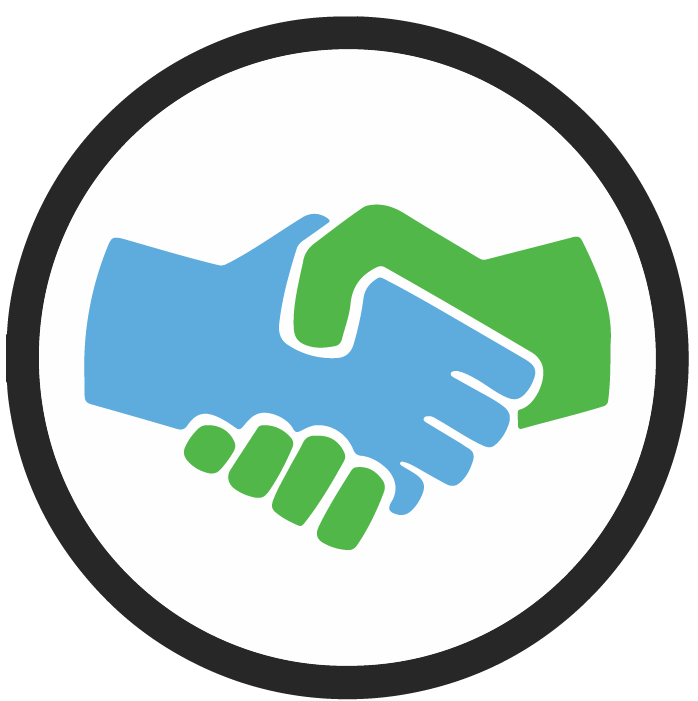 Why Audio Scripture?
In many parts of the world, the majority of people are oral learners. Often, these oral-communicators are in people groups not yet reached by the Gospel. They cannot access the Bible! To help connect people to the Word of God in these areas, ASM actively records and distributes Bible and Bible engagement resources in Mexico and Mozambique, and works with many partners to train and reach people in dozens of other nations.
Help us spread the hope of God's Word. Learn more about ways you share God's Word today.
---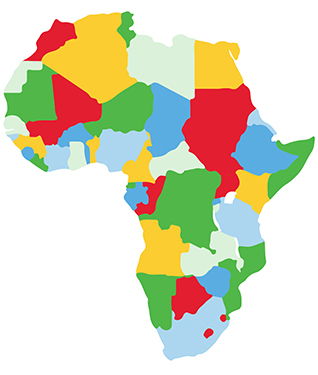 ASM's African operations are led by Chad and Dara Vanden Bosch and their teams, primarily focused on sharing God's Word in Mozambique, a southeastern nation in Africa. Learn more about ASM's work in Mozambique, including the Vanden Bosches' pioneering work with the country's first hospice project, called "Compassionate Care," and New Harvest Farm, at www.audioscripture.org/stories.

---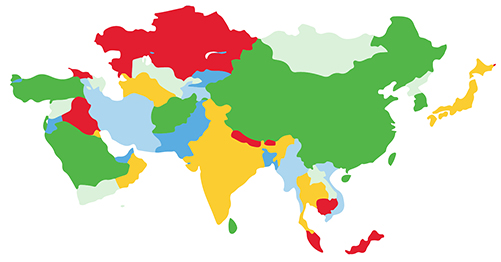 ASM's work in Asia is done through many partnerships, to record and distribute the Bible in the heart languages of those still waiting to hear the Bible.

---
ASM's Bible Engagement, led by Dr. Tara Rye, is all about equipping people to be in the Word, Be with Jesus, and Be Transformed.

Learn more about the available tools and resources so you can
Learn more about Bible Engagement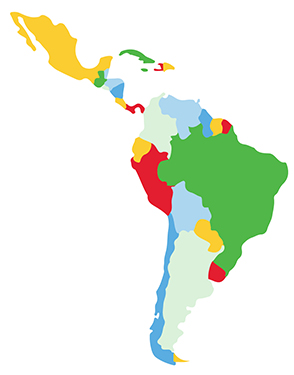 ASM's operations in Latin America, led by Jim and Jamie Loker, are all about recording and distributing audio Scriptures among the oral learners represented among the 250+ languages and people groups of Mexico. Learn more about ASM's efforts to spread the Gospel in Latin America.

Learn more about Latin America projects
---