Prayer coverage is essential for audio Bible recording projects!
Your faithful prayers are absolutely essential because the enemy of the soul does not want to lose ground, and once God's Word is unleashed in a new language, it is a powerful weapon! As Pastor Hugo (from Albarradas, Mexico) said: "Receiving the Bible in audio is like a spark, setting everything alight." Because, he explained, people can now hear God speaking clearly in words they understand.
God give us wisdom:
• For choosing the right "voice talent" when so few people know how to read in their heart language. Who will be ready for the September recording—someone who has vision problems,* or two people who can read "más o menos" (more or less)? With practice, they might improve, but experience says they probably won't be ready for the scheduled recording.
Did you know: In the studio our team keeps a stack of reading glasses available, and sometimes that helps with simple vision problems. However, often people are dealing with glaucoma or other more serious issues that stem from working over smoky indoor fires in their kitchens.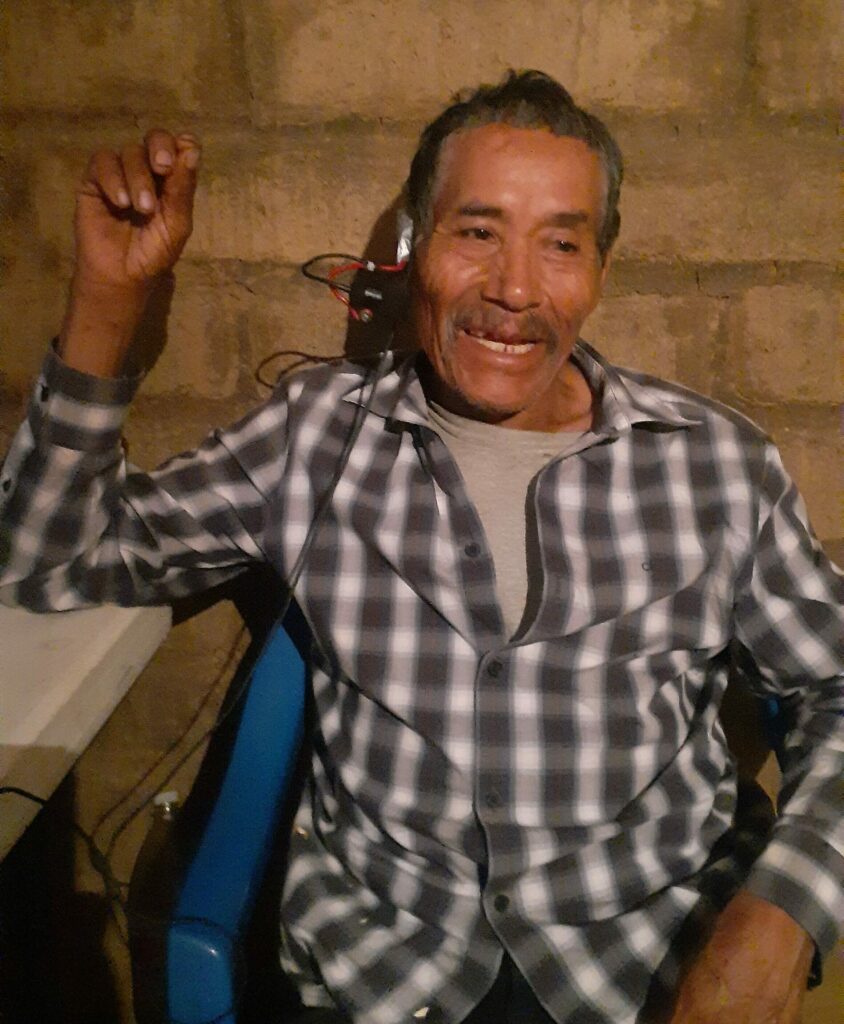 God give us discernment:
• Because of the limited number of participants in the target language area, often there are no "auditions" for the various speaking parts in a dramatized New Testament recording. We pray against jealousy and strife when perhaps someone deemed less important in the community gets a vital role like the part of Jesus because they can read or speak more fluently. We also need someone with a good testimony in their village so the work is not compromised by how they live.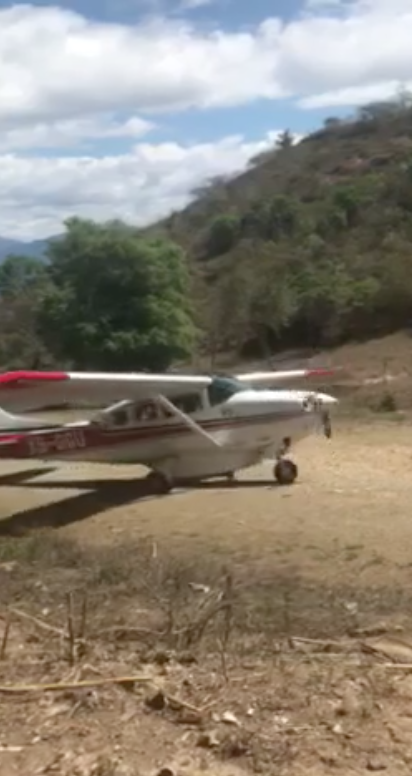 God give us logistical favor:
• Scheduling our limited number of audio recordists to travel to remote villages, in addition to "voice talent", along with making sure housing, meals, and travel are provided can be challenging. Pray for more laborers for the harvest field!
• Often our technicians have to travel by public transportation through hours of stomach-churning bends in the road to reach the village. Often our recordists have to travel to locations that are even further away. Praise God for our missionary aviation friends (pictured, MAF pilot completes an amazing landing on a windy day), on whom we rely many times to drop off and pick up our team!
• Planting and harvest seasons, extreme weather, earthquakes, limited water and electricity, family illness and death, along with the unique challenges of working in small villages can delay recordings. Pray for good local coordination allowing projects to move forward in a timely manner.
We praise God for partners like Faith Comes By Hearing and churches and individuals who have contributed to funding these recordings. Collaborative partnerships like these are helping the people of Mexico–in villages, cities and towns–to hear the Good News of Jesus and to overcome the darkness.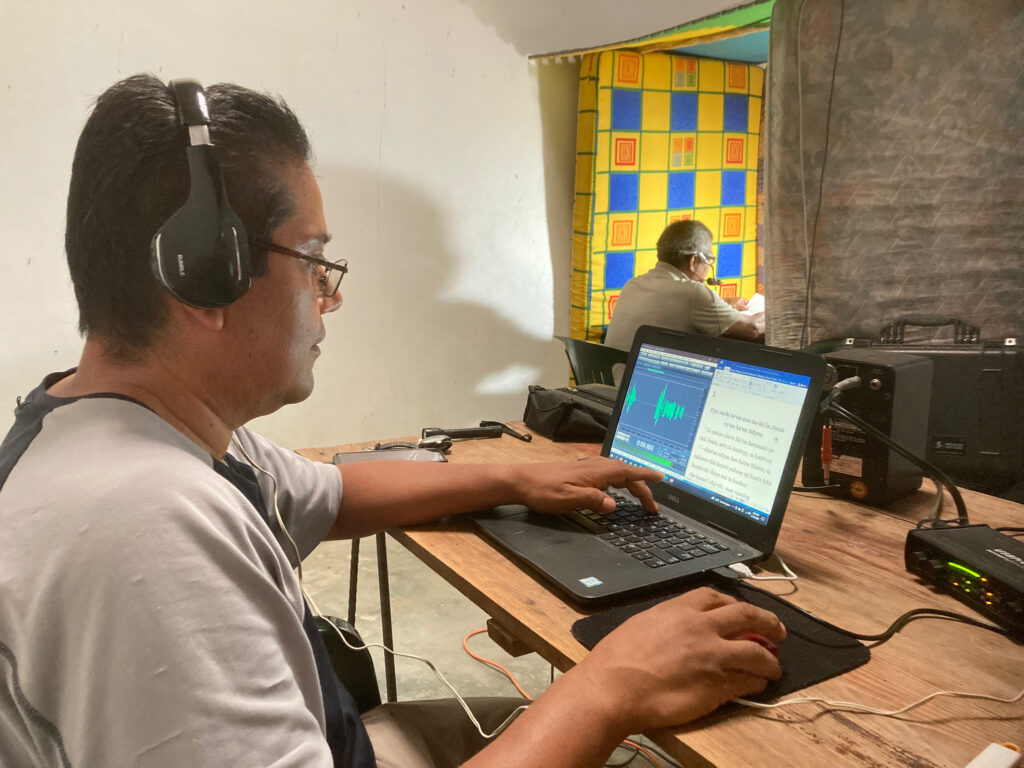 Would you pray with us for the needed recordings this year—that the spark of the Gospel will be lit through these audio Bible recordings, and that all potential obstacles will be conquered in Jesus name? Thank you!