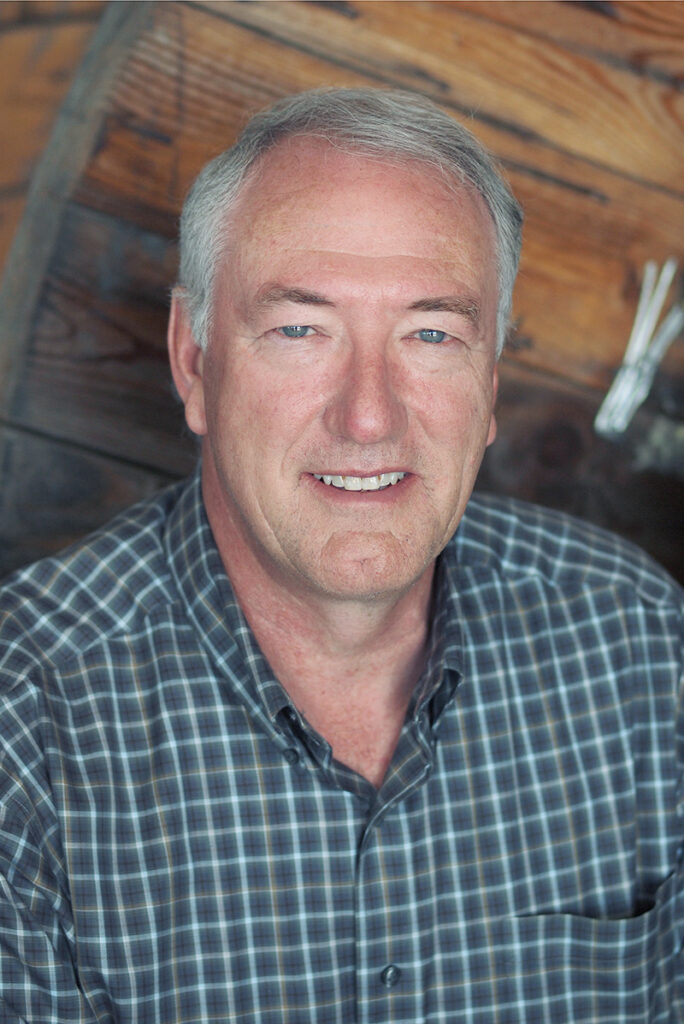 Over the past five years, Don Lang and his dedicated friends in Oregon have helped send more than 1,000 audio Bibles to some 17 countries, connecting thousands of people to God's Word in audio! Don's connection to ASM began after he experienced great personal loss, and felt called to pray Psalm 71:18 (NLT): "Now that I am old and gray, do not abandon me, O God. Let me proclaim Your power to this new generation…" The answer to this prayer came in part through a businessman in Bend, Oregon who encouraged Don to give away two audio Bibles. Since then, God has opened doors for Don and led him to build vital ministry connections—like with Kingdom Air Corp, the Free Burma Rangers, and many others—as Don saw the incredible impact of each Bible in audio.
"How many people will each audio Bible reach?" Don ponders. "Perhaps 10…or maybe more? Only God knows how many. And in that number, is there a next 'Billy Graham' for Burma, or for Uganda?"
This is Don's prayer—that every person who listens to an audio Bible will put their trust in Jesus and lead many others to the Lord. When Don isn't representing ASM or helping connect more people to God's Word in audio, you'll find him spending time with his kids and grand-kids, active at his church, or outside enjoying God's beautiful creation. Don describes himself as an "ordinary" and "naturally shy" person, but to the ASM Team he is a champion in the cause of reaching people around the world! We praise God for Don and the team in Bend, Oregon.