What real difference can one hand-knitted hat make in someone's life, you might wonder. The 3 or 4 hours you invested in knitting each hat, choosing just the right yarn and pattern, praying for the person who will wear it, is making a difference in Mozambique. "People here in rural Mozambique often feel like they're forgotten. The rest of the world doesn't seem to care about the sufferings of their everyday life", explains Chad Vanden Bosch, ASM Africa Director.
You are helping Chad, and his wife, Dara, change that!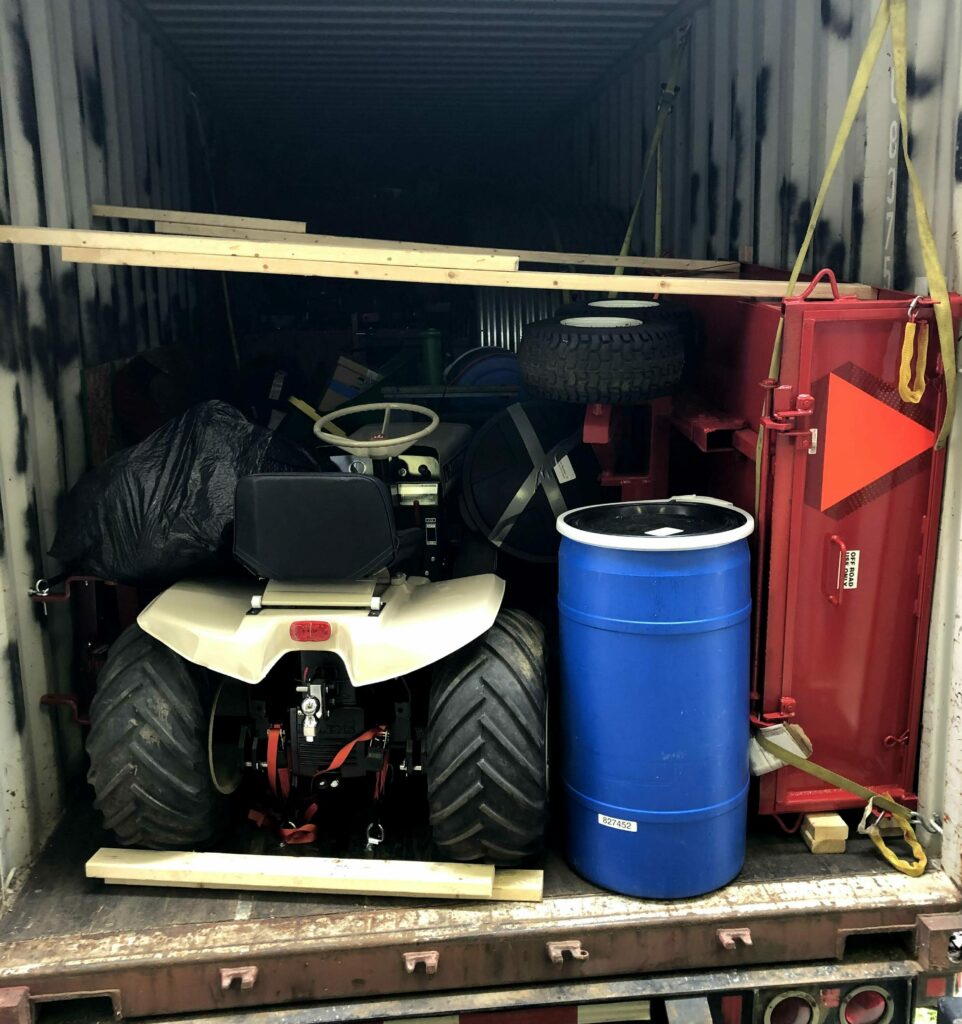 This spring, you helped fill a 40-foot shipping Container with love for Mozambique. Packed full of hand-made hats and blankets—along with crucial audio recording equipment, agricultural tools, and medical supplies—you showed that there are people who care about them. Imagine receiving a hand-made hat—perhaps the first time you've ever received a gift like this. Then you learn that someone in America…a friend in West Michigan, or a church in South Holland, IL, or somewhere else that you don't know, did this for you. Chad and Dara will be able to tell them, "They want you to know that JESUS loves you, and we have not forgotten about you!"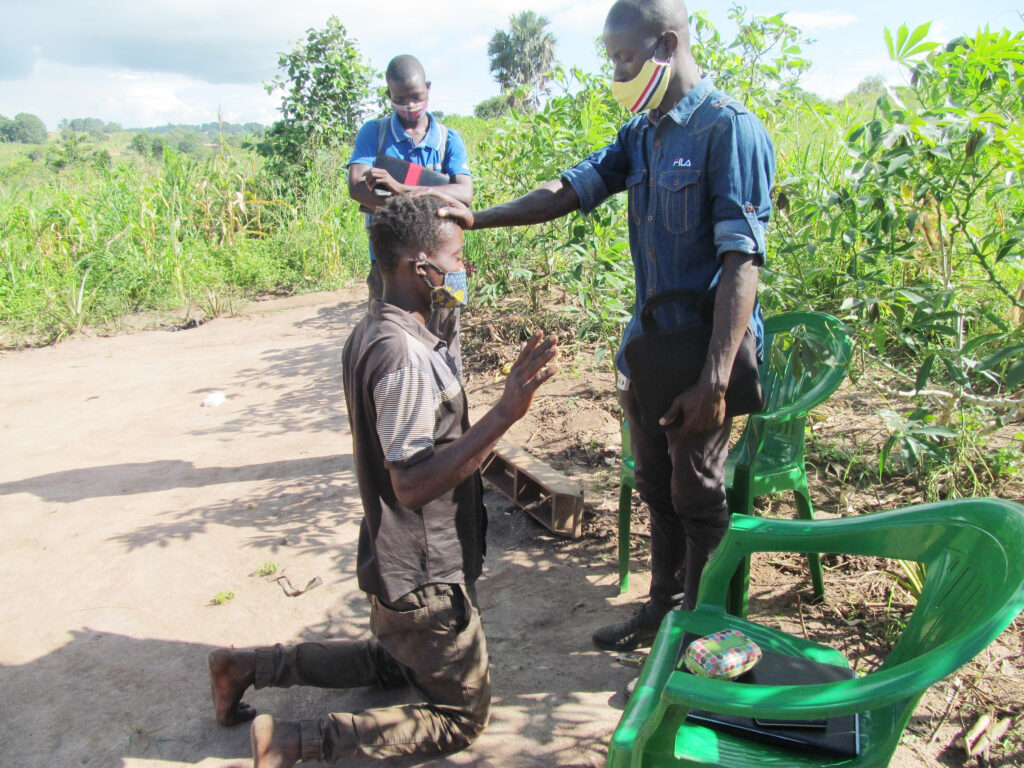 Praise God for the 50+ partners who made the 2021 Mozambique Container Project possible. This 2,968 cubic feet is a practical expression of love and help equipping the Vanden Bosch family and our ASM teams as they serve God and the people of Mozambique. Your prayer and support means more people will hear and respond to God's Word, just like this man (pictured kneeling, with New Harvest Farm Pastor Alberto) who surrendered his life to Jesus on the very first agricultural extension program visit.
Thank you for investing in the lives of Mozambicans who need to hear about God who loves them.
Pray with us for the timely arrival of this container to Mozambique, and for the contents to be a blessing, by clicking on the dedication-prayer event video below: