Thank you for your continued prayer and support of Chad and Dara Vanden Bosch (RCA Missionaries serving as ASM Africa Director and Compassionate Care Coordinator, respectively), their family—and their ministry teams—in Mozambique. One major answer to prayer has been the opportunity for the whole Vanden Bosch family to return—and visit family and friends in the USA—for the first time in seven years.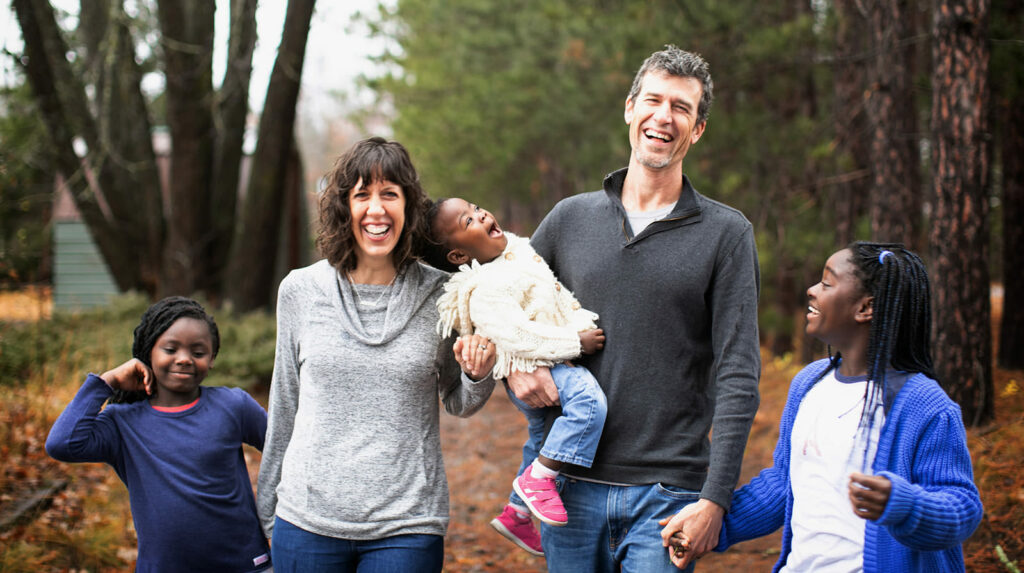 Winter trips to Michigan, Minnesota, Illinois, and Arizona also allowed the Vanden Bosches to share with several supporting churches how God is working in the hearts of the people of Mozambique.
As they now adjust back into ministry in Mozambique, and prayerfully consider and plan out this year's ministry initiatives, please pray for encouragement and wisdom. They and their Mozambican team members have faced several ministry challenges in the last year, but have also seen God answer many prayers. We praise God for all He continues to do through them, and through your support of Recording and Audio Bible Distribution, New Harvest Farm, and Compassionate Care ministry.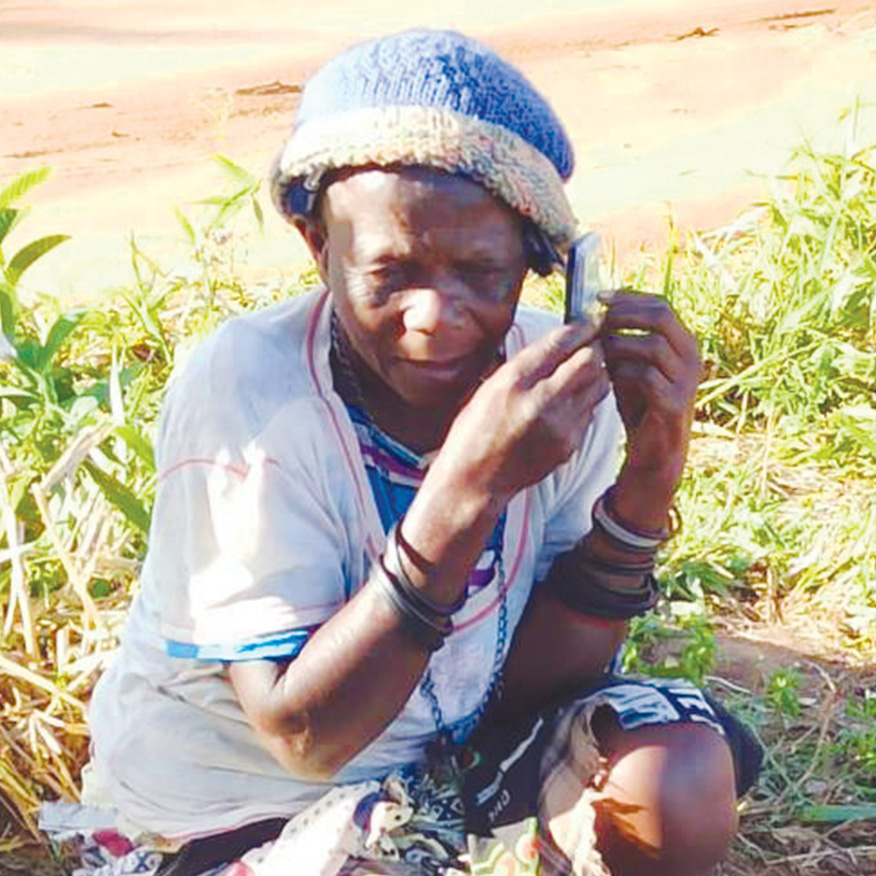 Thank you for praying and for giving so that the Vanden Bosch family and their teams can continue to share Jesus in Word and Deed. Will you consider a gift of audio Bibles today so that one more family and one more village in Mozambique can receive God's Word in audio?