Invest today to help provide God's Word
to someone still waiting to hear.
At Audio Scripture Ministries (ASM) we believe every person needs access to the Bible and should have the opportunity to hear it in their own heart language. Yet, millions of people are still waiting to hear. You can offer them the hope of Jesus through your prayers and financial support of ASM.
This man couldn't hold back the tears of gratitude and joy as he listened to Matthew 5 in Mechoacán Mixtec, hearing the Bible in his own language for the first time with his new audio Bible, given in November 2019.
Will you prayerfully consider how God would lead you to support ASM today? So many others are still waiting to hear.
---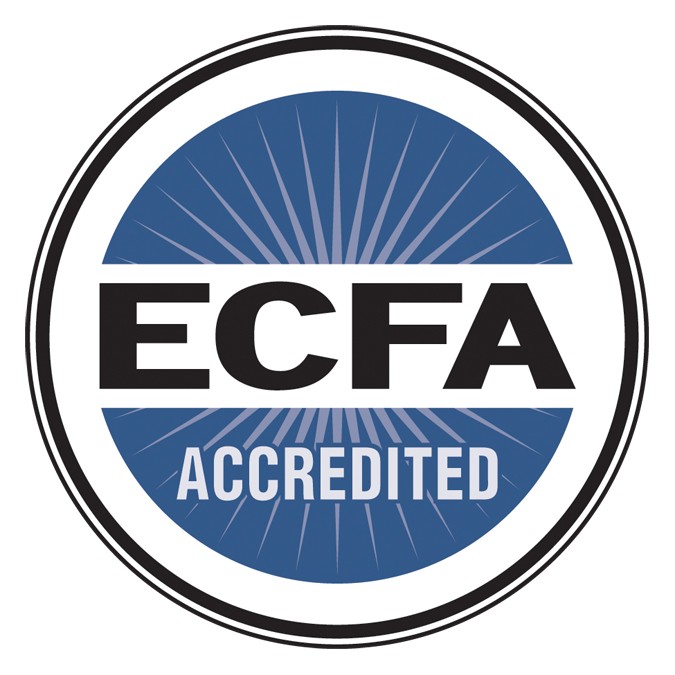 All donations are fully tax deductible. ASM is a member of the Evangelical Council for Financial Accountability.