"I went to the hospital, physical therapy, and all the clinics I could get to," Franque (pictured, above) told the ASM Compassionate Care (CC) Team in Mozambique. But, he had not gotten the help he needed. Thanks to YOUR prayers and support, Franque was delighted to receive needed medications, blankets, and supplies through Dara Vanden Bosch, Compassionate Care Coordinator, and her CC Team. But his face lit up when he saw the audio Bible. "Now you have saved me!" he exclaimed.
Jesus' compassion for people is described in the Bible numerous times amidst 30+ recorded miracles in the Gospel books. Your prayers and gifts at work through the CC team extend His loving compassion.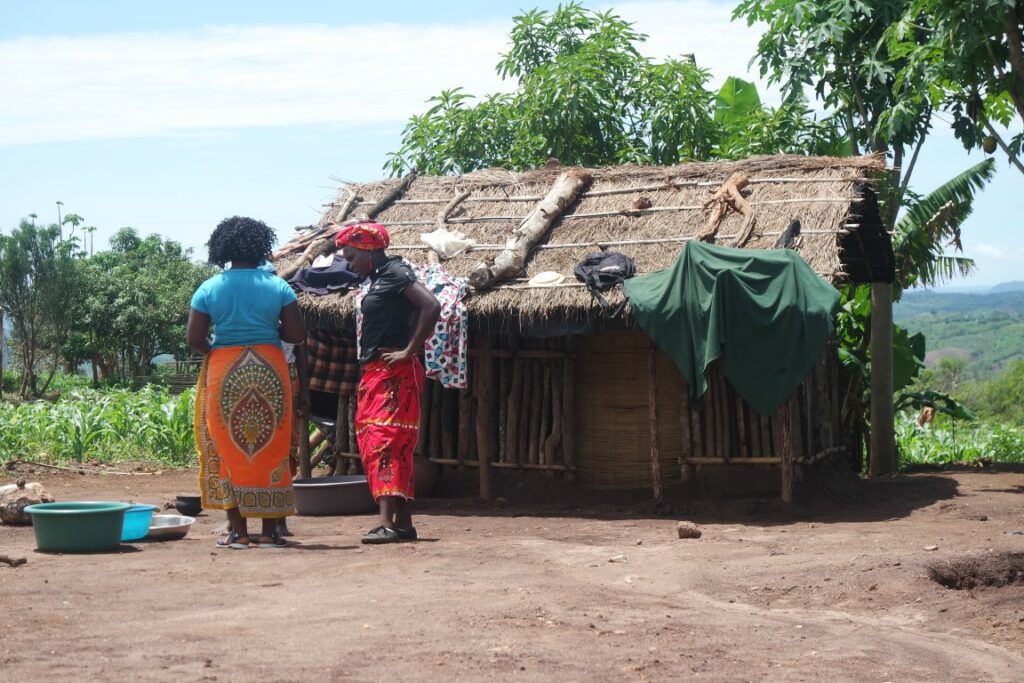 When Dara clasped the blood pressure cuff on Franque's arm, his numbers were dangerously high. Yet, even with weakness and paralysis from a stroke, his resilience was evident through his smile.
Would you pray for him and his family?
Even with serious physical needs, Franque and his family were most excited about being able to HEAR God's Word! During the visit, he set his device in the sunlight to charge so he could keep listening as long as possible.
Just like the woman with internal bleeding (Mark 5) who tried every doctor imaginable, Franque knew true wholeness and healing were only possible through Jesus Himself.
God is using you to provide compassionate care and spiritual hope to patients like Franque. Yet, hundreds of Mozambican families nearby are still without access to God's Word. Would you give $40 to help another family receive their own audio Bible?