The ASM roof at 760 S Waverly Rd is now 36 years old, almost double its projected life expectancy of 19 years! We are so grateful to God for the years of ministry under this roof.
Would you invest in the next 36 years of ASM's ministry work, by giving a gift to help replace this roof? A gift of $38 will provide 10 square feet of new roof. 50 square feet of roof can be replaced for $192. Thank you for your gift, and for praying that this need will be met by the end of November!
UPDATE, as of 12/07/2018: we are now at 99% of our $50,700 goal to #ReplacetheRoof! Only $555 left to go!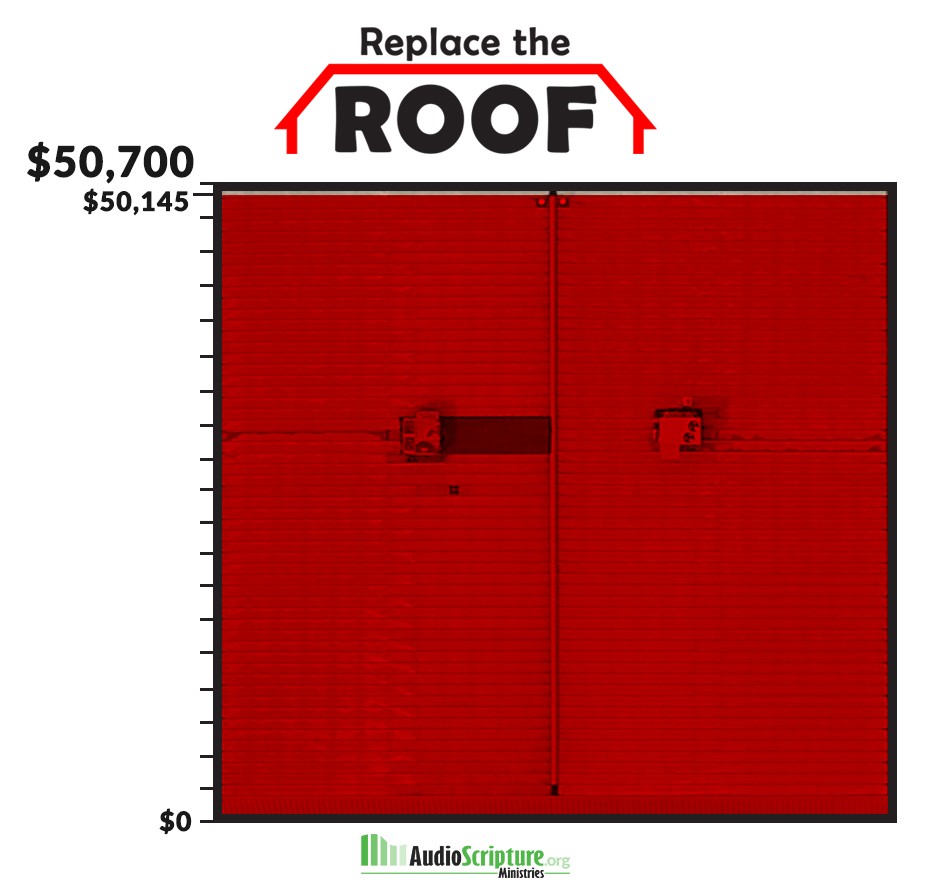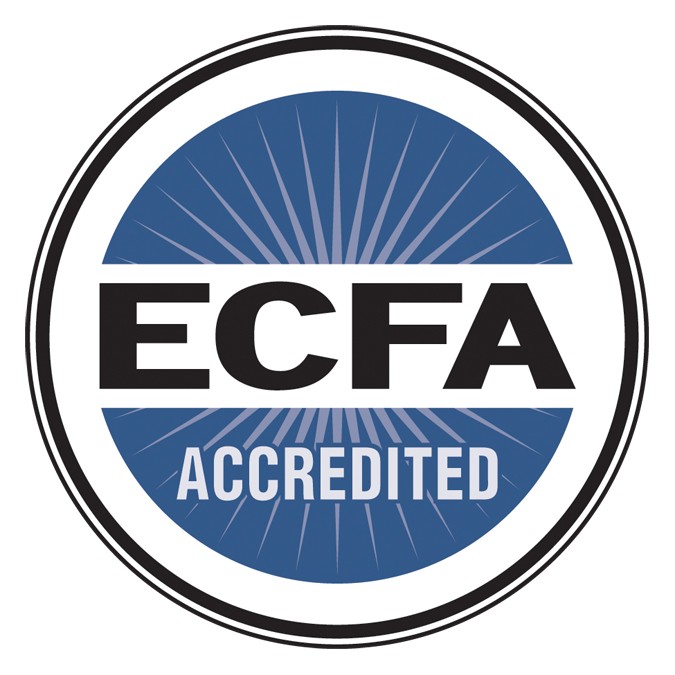 All donations are fully tax deductible. ASM is a member of the Evangelical Council for Financial Accountability.