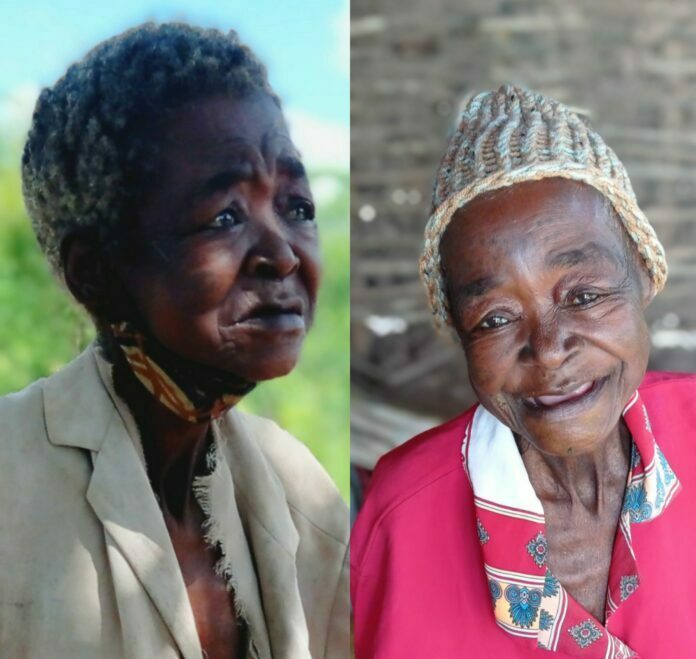 Pain. Loneliness. Hopelessness. Covered in the gloom of despair. These were the daily realities Roda faced, with no end in sight. When Dara Vanden Bosch, ASM Compassionate Care Coordinator, and her team first visited her, Roda was grateful for the blanket they provided, "so there will be something nice to cover me when I die." During their initial visit she couldn't even find the desire to turn on her new audio Bible.
One week later, however, the Compassionate Care Team returned to find a transformed Roda. She was still suffering from numerous physical ailments but some pain had been alleviated. And, this time her face was shining with joy! For that whole week she had listened to the message of Truth and Hope found only in God's Word. The love of Jesus she felt from the Team, along with steady exposure to the light of His Truth, had pierced through the clouds of hopelessness.

Over a month later, the team visited again, only to hear a strange voice echoing across Roda's packed-dirt clearing. Who was with Roda? As they reached her, resting under a tree, they saw she was still listening intently to her audio Bible. Later, as they shared the Gospel message with her, she responded, "Yes, yes—I know, my says that!"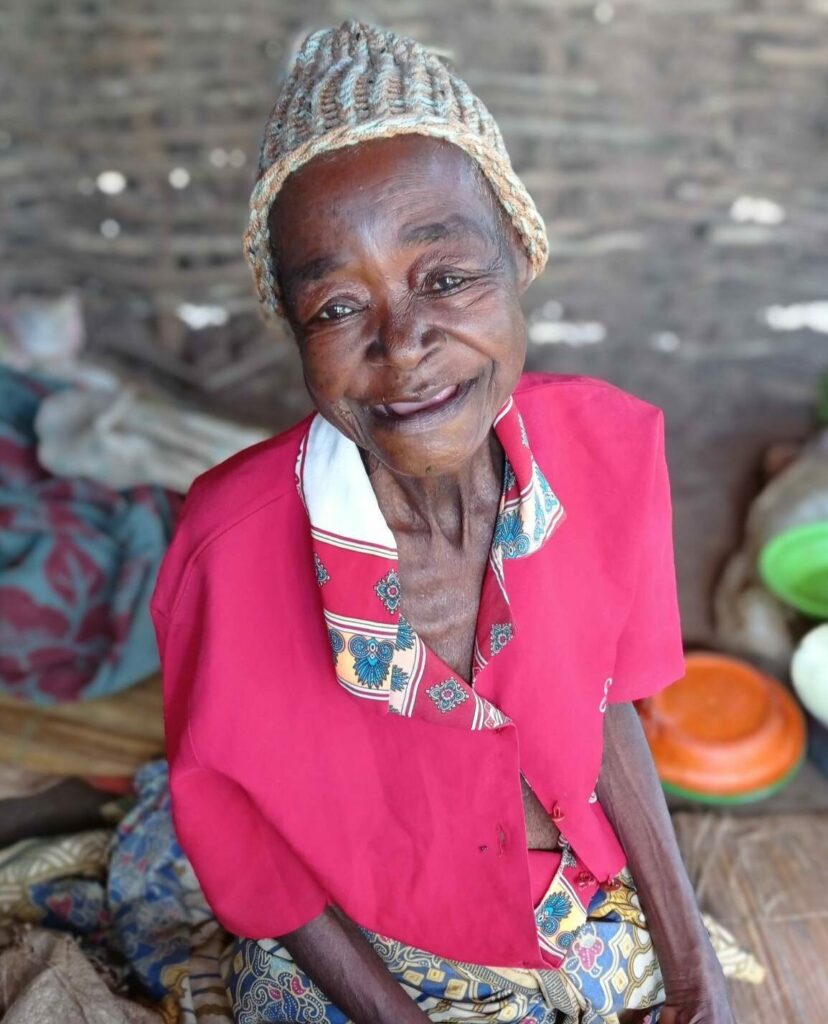 Praise God that His Word broke through the misery of Roda's everyday life, to persistently shine hope, joy and love!

Many others like Roda feel abandoned, isolated and without hope.  Your support of $40 (or more) to Audio Bibles-Where Most Needed will provide one more person with access to God's Word.  Help someone like Roda move from despair to joy as they learn of God who loves them and provides hope through Jesus Christ.