You believe in the importance of God's Word, and your investment shows it.
Hear Don's Story!
"I've always had a heart for missions and evangelism…" Audio Scripture Ministries "makes it doable…to send and share God's Word! "… Recently my financial advisor brought up the option called "Qualified Charitable Distributions" (QCDs)—and it's a way of giving with "some pretty significant tax advantages for the individual doing it that way."
Don noted that "a Qualified Charitable Distribution … is set up by your financial advisor—it won't take much work or effort on your part." Talk to your financial advisor today!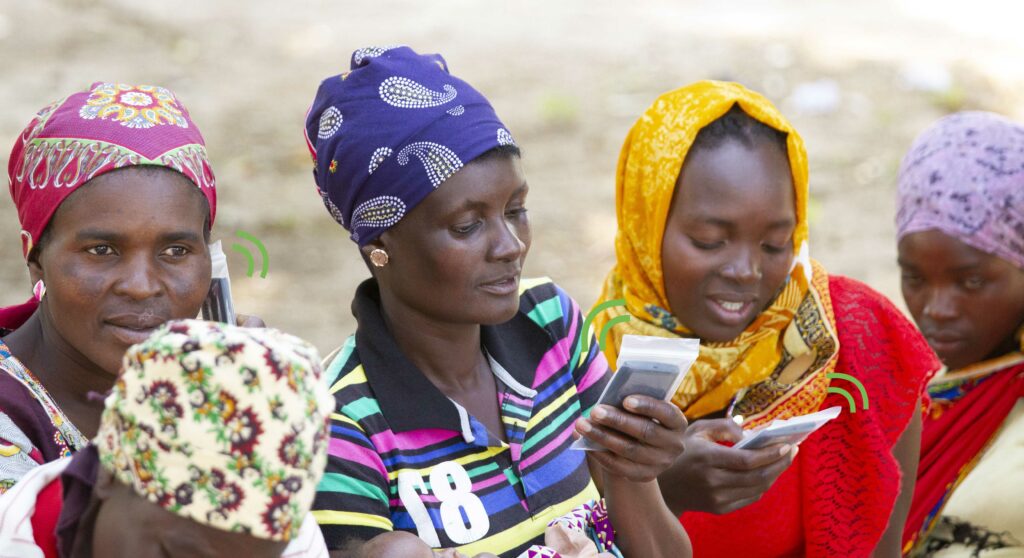 "I am excited to be able to participate in a Charitable Giving Account that helps to support ASM.

When you contribute to this account you are eligible for an immediate tax deduction. Your contribution is invested based on your preferences, and it has the potential to grow tax-free while you support your favorite ministry. I am blessed to be able to choose Audio Scripture Ministries as my ministry of choice!

In addition, the fund continues to earn income and grow, and this earned investment can continue to be given to the ministry each month, as determined by the donor. I am thankful my donation is being used to extend the outreach of ASM and given to a cause and ministry I care very deeply about. So it's a win-win for the giver and for the ministry!"

– Anonymous Donor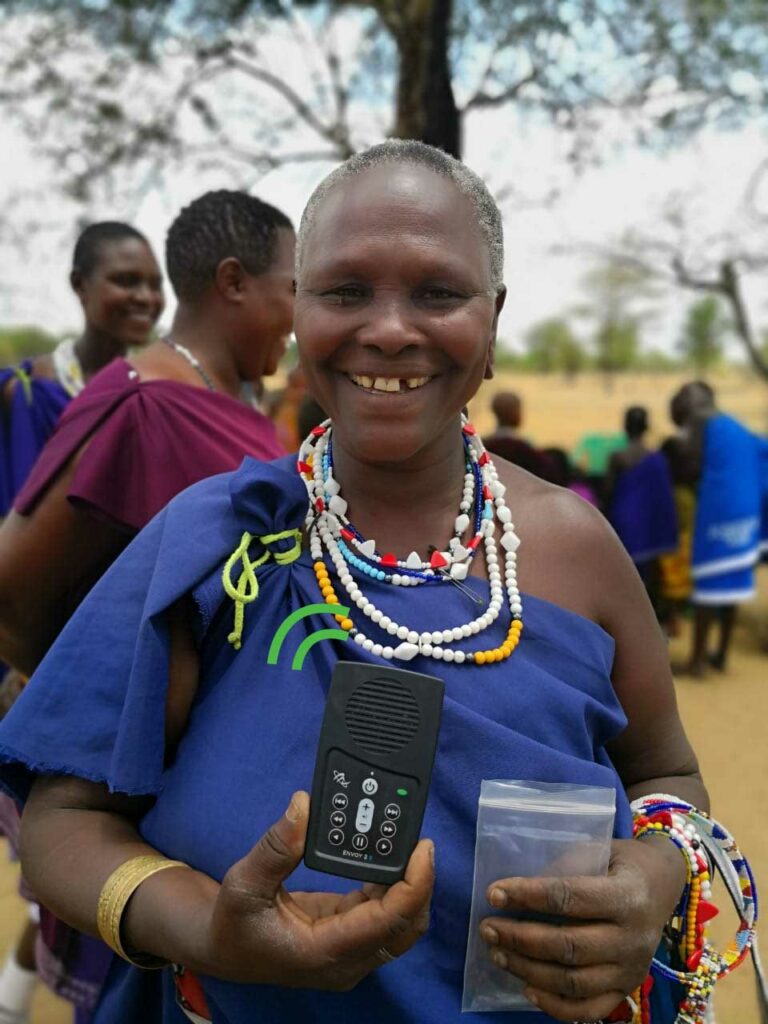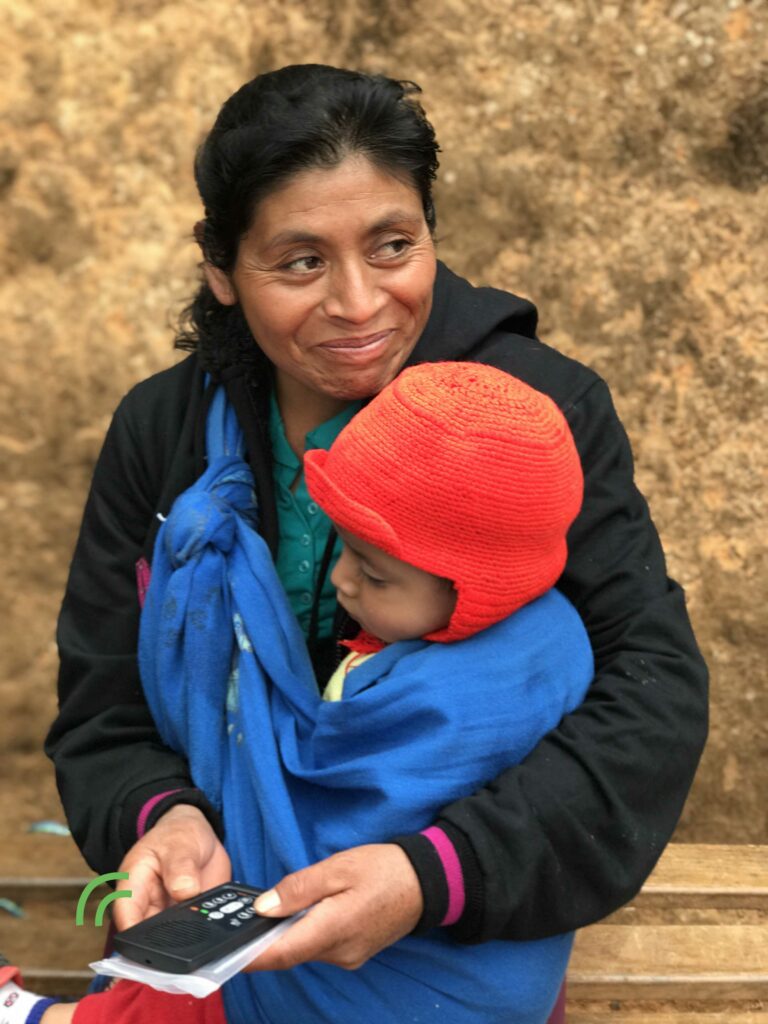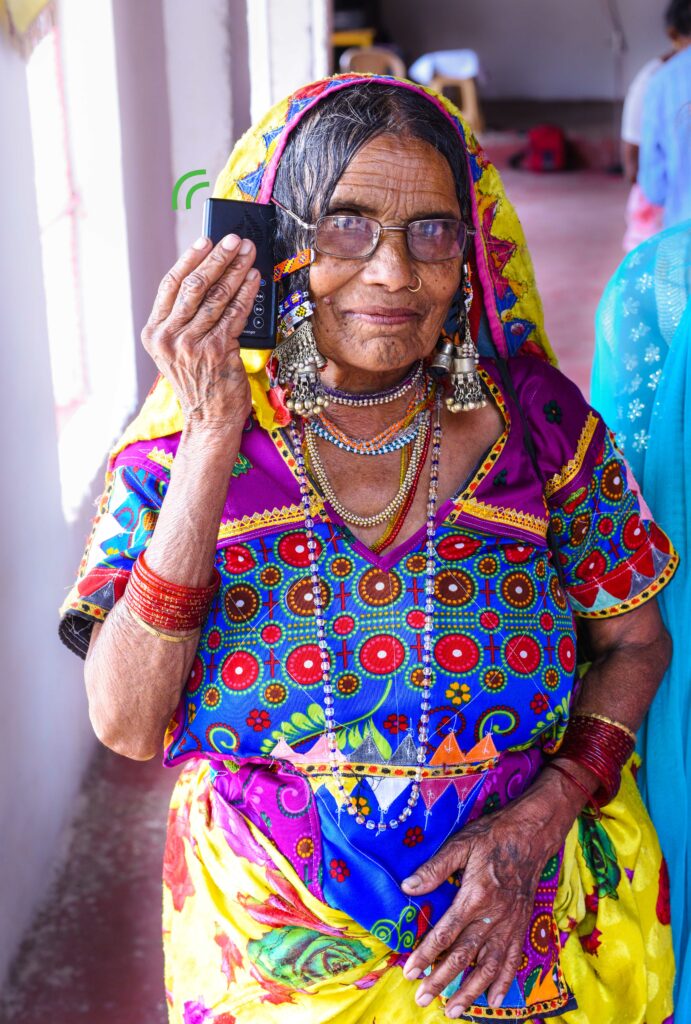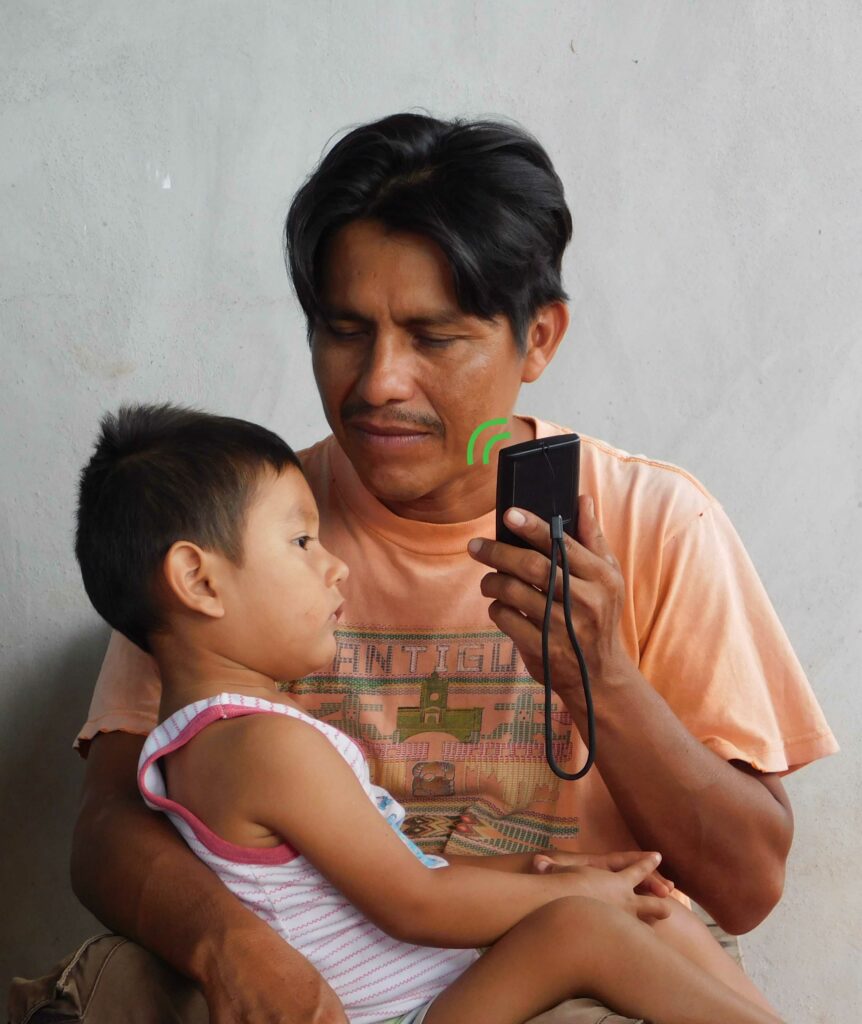 You can bring God's Word to more people by:
• Donating appreciated assets such as stocks, bonds, mutual funds → Notify ASM's representative at Edward Jones to arrange the transfer: Call (616) 494-9551. You'll also receive a charitable deduction for the fair market value at transfer.
• Naming Audio Scripture Ministries in your will or living trust as a beneficiary to receive distributions or a percentage of your estate, to share a lasting legacy of God's Word with generations to come.
• Using retirement investments (IRA / 401k, etc.) → Talk to your financial advisor about designating your RMDs (Required Minimum Distribution) toward making a QCD (Qualified Charitable Distribution) to ASM.
"Stewardship isn't just for those who are still working; it can continue through retirement—if you plan for it!

You probably came to know Christ because someone told you about Him. Think of all the joy that will come to others from hearing God's Word in the language of their hearts!"

– Dave H. (ASM Supporter and former Board Member)