Our brothers and sisters in Mexico, impacted by the massive earthquakes in September, need our continued prayers and support.
Sleeping outdoors next to the rubble that was once their homes, our Oaxaca friends have experienced 9,000 aftershocks since the 7th of September. Government assistance is limited, and people are desperate for help in rebuilding their homes and lives.
Please pray for them and also ask the Lord how you might demonstrate His love and provision in meeting their needs.


---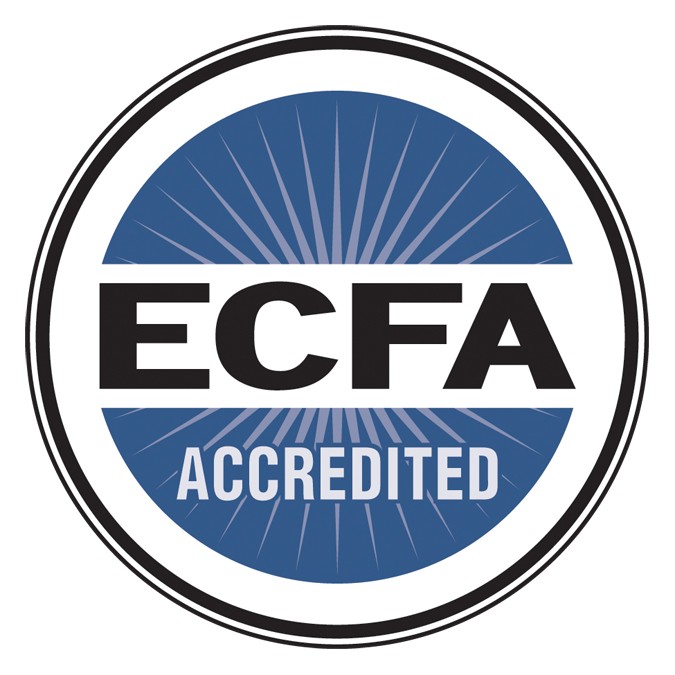 All donations are fully tax deductible. ASM is a member of the Evangelical Council for Financial Accountability.