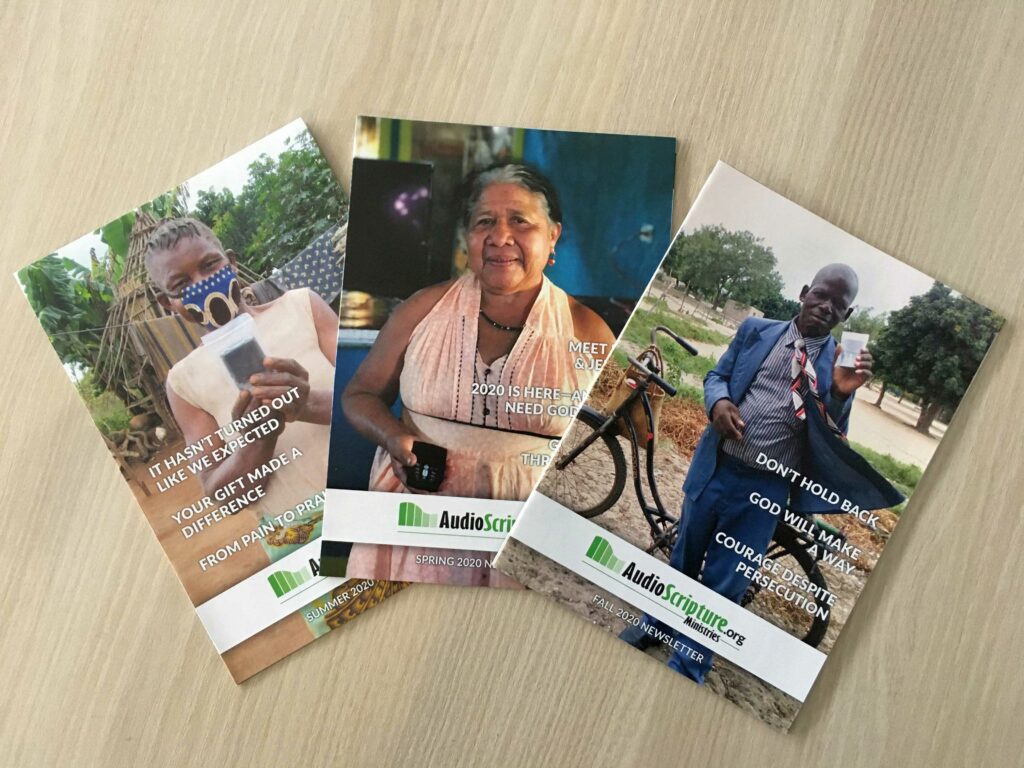 ASM is hiring a part-time Design Storyteller for its Holland, MI office.  This position is a great fit for someone who loves Jesus
and enjoys telling stories of God at work using graphic design, film and other visual means.  
View the full job description here.
---
How to Apply:
Applications should be emailed to jobs@audioscripture.org.
All documents submitted must be in PDF format. Applicants must include the following:
Cover letter explaining your experience, and why you want to work for ASM
CV / Resume
Design Portfolio—including at least three examples
Personal statement of faith
Three references: pastoral, professional, and one other
Because this position is very detail-oriented, applications without all the requested information will not be considered.

Questions about this position should also be directed to jobs@audioscripture.org.