Praise God for every donor and volunteer, like you, who helps share God's Word with those around them.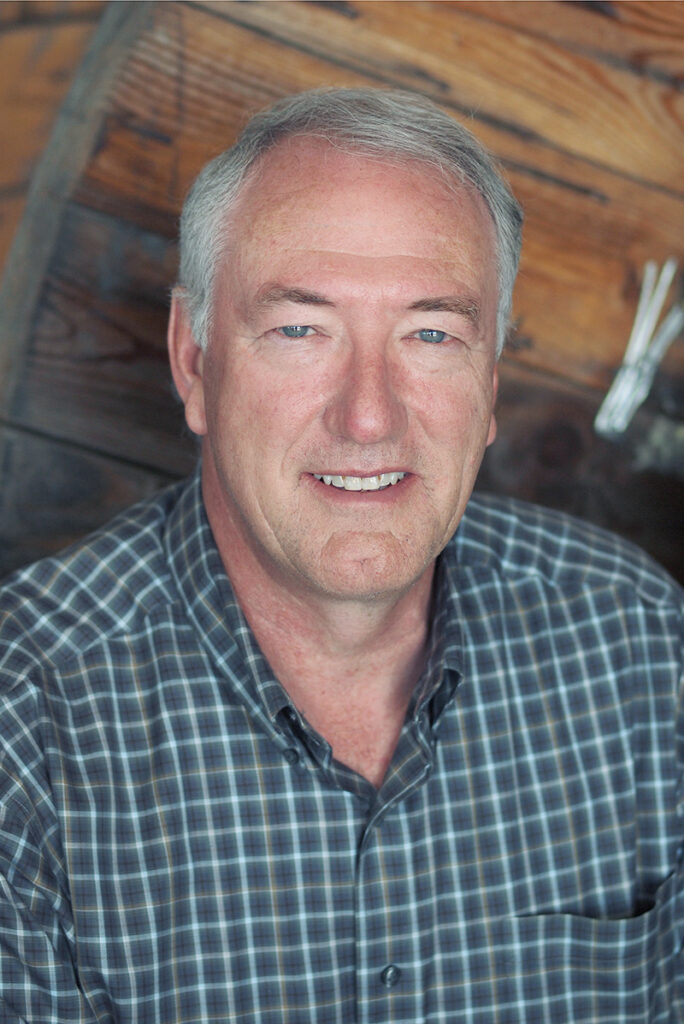 Meet ASM Representative Don Lang, a retired engineer from central Oregon.
Don began following Jesus when he was 13. He grew up in a Christian home, but in the first years of his life he says he was not very involved in ministry work. His ministry work began to grow after he retired from a career as an engineer.
Don says he experienced how God helped him through some difficult circumstances—including the grief of his wife's passing—to call him to be even more involved in sharing the hope of the Gospel with others.
In 2014, Don was getting ready to go on a trip to visit a Christian aviation ministry called "Kingdom Air Corps" in Alaska. His friend Kent asked him to take some Megavoice audio Bibles with him, to give to whomever God would direct. After a week there, and meeting 50 young people who were training for various aerial missions, Don hadn't yet found the right people for those two audio Bibles. He was getting anxious that he was failing his job, so he approached the Kingdom Air Corp director for his advice. He immediately suggested Don connect with two people, a Russian who was going back to his hometown in Russia, and a man who was training to be a pilot with a front-line relief organization in Asia.

Don gave each of those two men an audio Bible. "Let us know if you think this will be a useful tool for your ministry!" The next morning, one of the young men who was going to work with the Asian relief organization enthusiastically expressed his desire to use the audio Bible in his work in Asia. Not only that, but he wanted 70 more to bring with him when he went back home!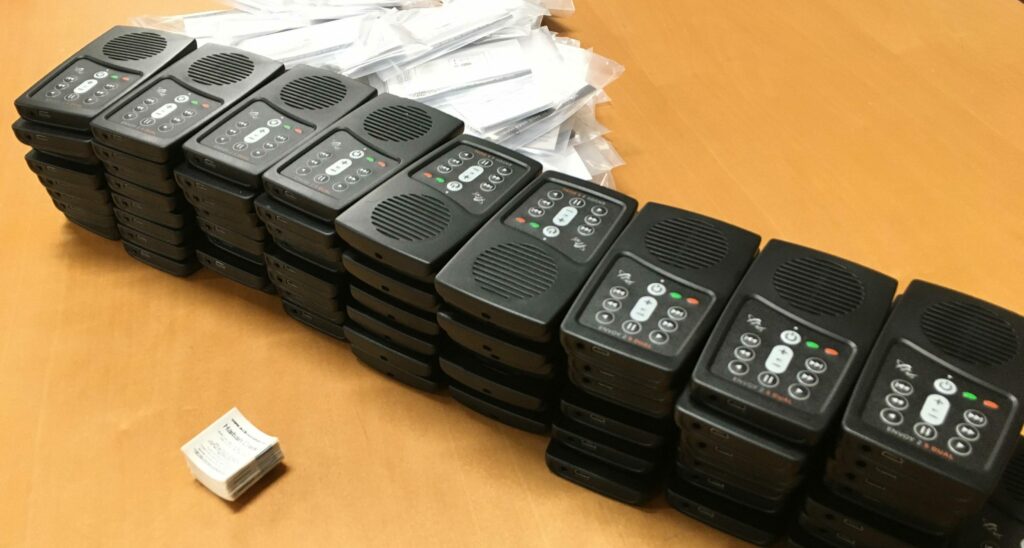 Don called his friend Kent, excited to say, "I FOUND HIM!" After requesting those 70 audio Bibles be loaded and sent out through ASM's Resource Department with the languages and Bible recordings needed, they were soon sent on to be distributed! This ASM partner serving on the front-lines of many war zones has since shared hundreds of audio Bibles and seen wonderful Gospel fruit.
Don always speaks very humbly of his work making these important ministry connections. He reflects that "you don't have to go to the far reaches of the world to do amazing things"–by just helping get people access to the hope of God's Word, "you can do amazing things from your desks right there."
How is God leading you to share His Word, this week? Pray for God to open doors. Perhaps, like Don, He's inviting you to ask someone if they need a Bible in audio, or perhaps provide the funding for another family to hear?
We're all called to share the good news of Jesus Christ, and Don likes to encourage people that "sometimes it just takes walking up to someone and saying a 'hello'" to make those connections. Offering someone an audio Bible can change their life!