"Have they come yet? Do you have them yet?" — Imagine if you did not have a Bible you could read, and every week you traveled to ask someone about getting one in your own language. The ASM Team in Mozambique hears those urgent questions from multiple people every week who are eagerly waiting for an audio Bible. For $32 you can provide one audio Bible with Scriptures in a local Mozambican language. Our goal is to provide 2,000 audio Bibles for our local team to bring to those eagerly waiting for them.
Our team can't wait to report, "they've arrived!"
Pray that the remaining funding for this shipment of 2,000 audio Bibles for Mozambique would be raised soon. Praise the Lord that we are well on the way toward the $64,000 needed. Would you help us get 1, 2, 5, or 8 audio Bibles closer to that goal today?
UPDATE, 3/1/19: Only $11,735 remaining until we reach our goal!
---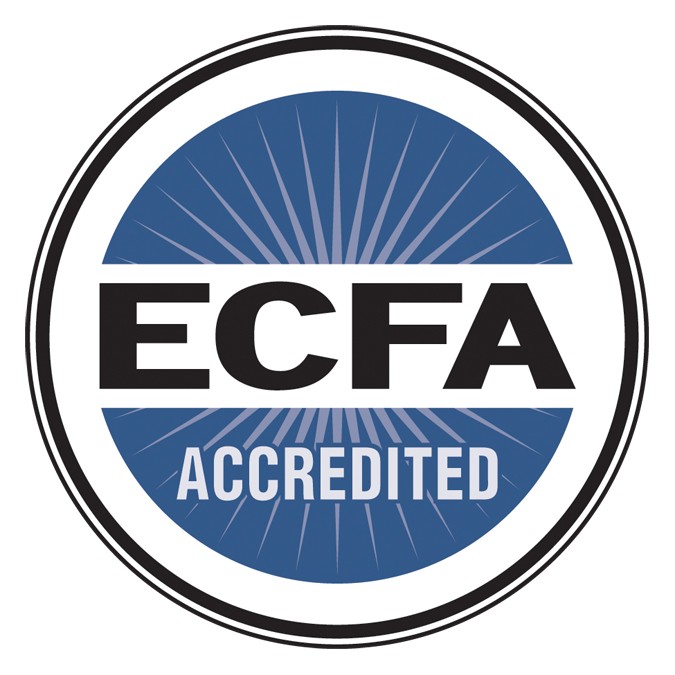 All donations are fully tax deductible. ASM is a member of the Evangelical Council for Financial Accountability.