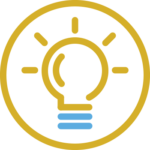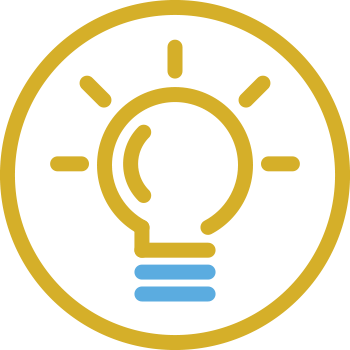 Discover more about ASM's mission to spread God's Word in audio by learning about our purpose, history, team, and technology.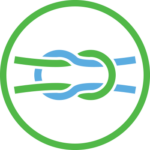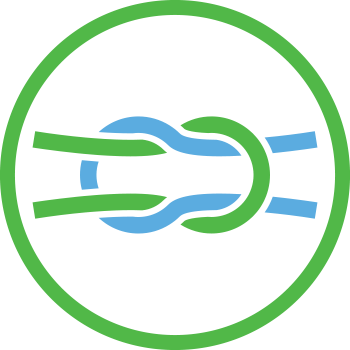 Find out how to request audio Bibles for a trip, and what languages are available. You can help connect people to God's Word, worldwide. Sign up to pray and receive the latest reports of God at work through your partnership!
To request audio Bibles, contact our Resource Department by emailing
resources@audioscripture.org or by calling 616-396-5291.