There are so many people still waiting to hear God's Word.
ASM is seeking to raise $100,000 before the end of 2017 as part of our year end goal to purchase audio Bibles. Each audio Bible costs an average of $35. Funds raised will go directly toward providing audio Bibles to people who can't, don't, or won't read. Audio Bibles will be distributed as follows:
30% for Audio Bibles in Africa
30% for Audio Bibles in India / Asia
30% for Audio Bibles in Latin America
10% for Other Audio Bible Requests
Please consider a donation to help share God's Word in Audio with those who need to hear it the most. All end-of-year gifts must be made by or dated Sunday, December 31 and arrive by Friday, January 5 to contribute to 2017 donations.
Thank you for supporting the furthering of God's Kingdom.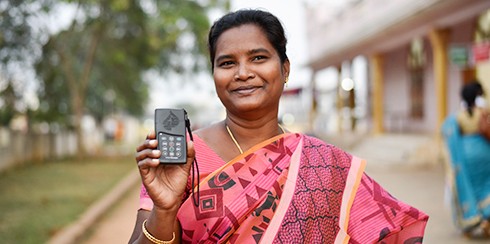 ---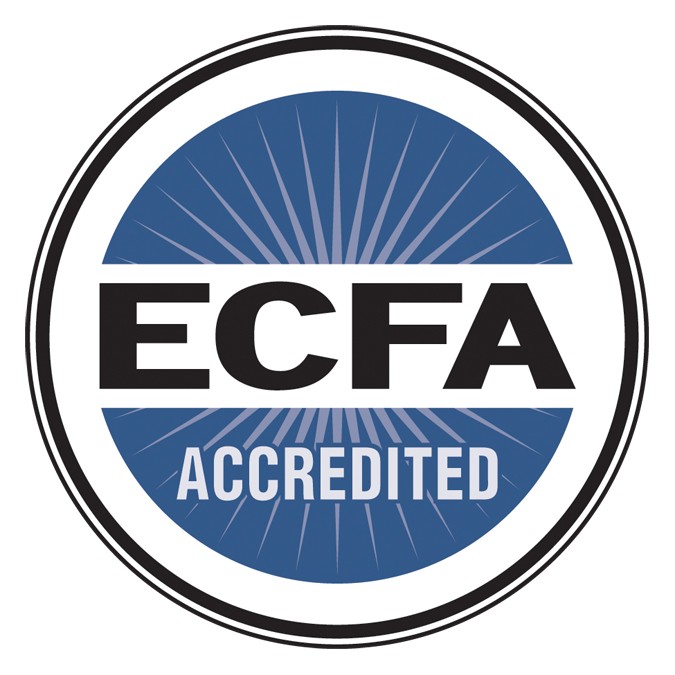 All donations are fully tax deductible. ASM is a member of the Evangelical Council for Financial Accountability.