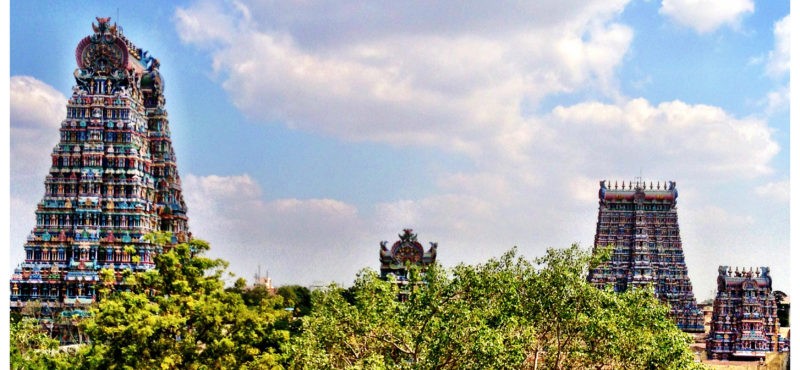 Article By Lindsay Steele at Mission Network News
Back in November, Audio Scripture Ministries (ASM) in India received a makeover for their studio building. Now they're excited for new equipment that will benefit their outreach in the ministry field.
ASM India-Asia Director JP Sundararajan explains that their former studio and equipment were built for a cassette-based ministry. Because of the fast-paced and constantly-changing technology today, cassette tapes can't make the cut. Change was in order.
After the exciting makeover of the studio, Sundararajan says ASM "spent the rest of the time upgrading our equipment in the studio: microphones, computers, software."
In addition, the team was also excited to welcome trainers who taught ASM India staff how to work the new equipment in order to get the best sound and audio Bible recordings. Last week, a sound engineer from America was on site to provide training.
"We are excited," says Sundararajan. "We have a state-of-the-art recording studio in Bangalore now that will continue to record more languages–God's Word in more languages in India."
Several of the languages being recorded tend to be spoken only among tribes or in hard-to-reach areas, which means ASM's recordings are the first in history for these specific dialects.
ASM is excited about the opportunity, and they're partnering with several Bible translation organizations to get the job done, including Wycliffe Bible Translators and Biblica.
ASM believes unity in working with other organizations will be a key ingredient to spreading the Word among hard-to-reach people. "When we work together in harmony, it provides a beautiful glimpse of the Body of Christ at work."
Sundararajan explains that recording Scripture is vital to sharing the Good News. Nearly 287 million adults in India are illiterate, which makes up about 37% of illiterate adults worldwide, Time News reported, citing the U.N.
With audio Bibles, God's Word is still accessible to those 287 million illiterate people.
"[Translating organizations'] reach only goes so far, and then we have to come alongside them to make sure that the hard work that has been done is not wasted but actually gets into people's hearts, into their homes, and into their communities."
The significance of recording in heart languages is a major push in ASM's work. They want to be clear with the people they're ministering to that God speaks every language, not just commercialized or widely-spoken dialects.
"Once we record Scripture, not only do we then provide access to God's Word, but we make God personal to these people," Sundararajan explains.
ASM knows reaching the Global Church takes a lot of manpower. That's why they're inviting you to join them and spread the Good News. Or, if you're going on a mission trip, bring ASM audio Bibles along in the heart language of the people to whom you will be ministering. Look for opportunities here.
Pray for the growth and spread of the Gospel in India and for the needs of ASM to be met.
Listen to the interview and see the original article here.